4x4 Swim Jig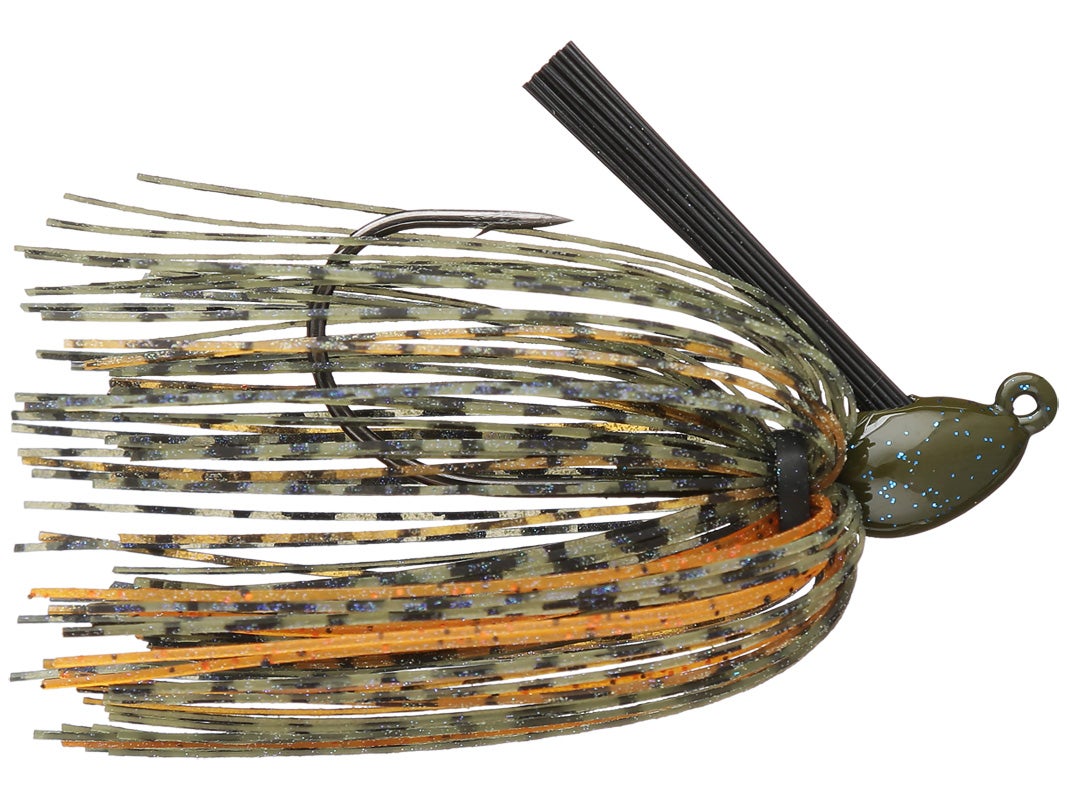 Built to track down predators in the nastiest environments, the 4x4 Swim Jig delivers everything anglers need to dive into tangled terrain to land the big one. Built with a tapered head and a premium fiber weedguard, the 4x4 Swim Jig moves through thick cover with minimal hang-ups and a tempting profile.

Built to handle big bass and deliver strong hook sets, the 4x4 Swim Jig features an extra-beefy, extra-sharp black-nickel hook and a vertical line-tie that ensures it goes straight through the lip when you swing. Offered in a number of bass-catching colors, the 4x4 Swim Jig delivers the muscle and the magnetism to tackle big fish in dense cover.
1 Colors
More From 4x4 Jigs
Customer Reviews
No customer reviews have been added yet! Be the first to write something about this product.