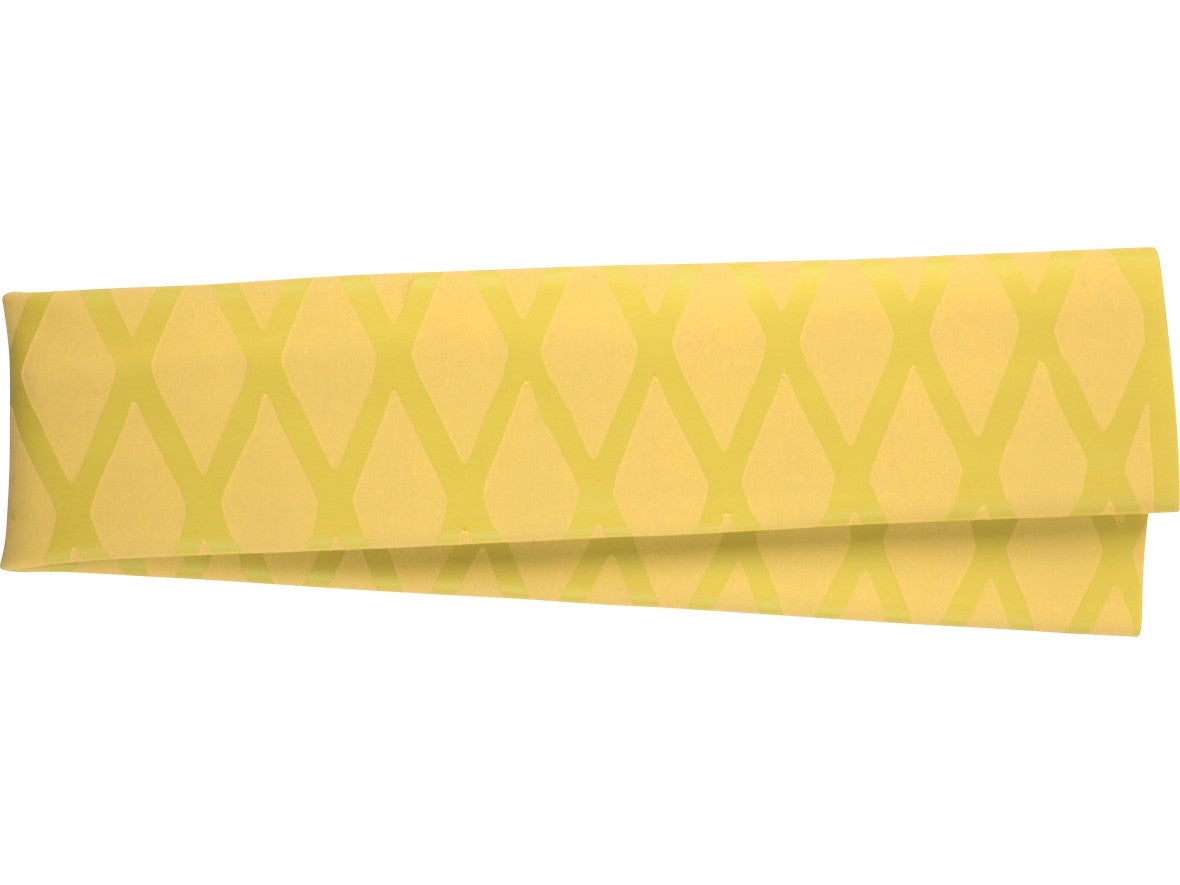 The Accu Cull Grip Saver is a fantastically simple way to organize, repair, and increase the life of your rod handles. Just cut the sleeve to size, fit it over the area you want to cover, and apply heat (a blow dryer can be used if it exceeds 110 degrees). Available in multiple colors, the Accu Cull Grip Savers are perfect for color-coding and organizing your rods by application. Offered in different sizes, the Grip Savers will fit all of your rods, and are made from an extra grippy waterproof material. For rods that may have been considered out of commission, it's a cost effective way to give them a quick facelift and keep them going. Protecting your rod and your wallet, the Accu Cull Grip Saver is a no brainer for protecting your investment.
6 Colors
More From Accu Cull Grip Saver
Customer Reviews
Comments: Purchased two of the 24" kits. First kit did two rods, one a new 13 Fishing spinning rod & the other an old Shimano Compre trigger stick that I like a lot & use for Shakeyheads. The cork on that one was falling getting into pretty tough shape. Did both fore-grips & still had enough left to fix my '08 Chevy Silverado inside door handle. The chrome had started peeling, and today it cut the end of my driving finger. Was going to use electrical tape, but in a moment of brilliance, I used the scrap of "Grip Saver". Works GREAT!
From: Steve: WA 8/5/16

Comments: Installed the 12" black version on an old drop shot rod last night. The whole process took less than 10 minutes. Installation was very easy. Simply clip to size and used the wife's hairdryer. Amazed how great they conform to the shape of the rod. My old rod has a new look now.
From: Brandon: Denver, CO
Comments: Loves these grip savers. I got a heck of a deal buying some fairly expensive rods, well expensive for me anyway, used. However, the one drawback was the cork handles. They were dirty, ugly, and in rough shape and I've never liked how cork looked or felt. I bought a single 25 inch piece of Accu Gull Grip Saver in black and covered the old cork on both rods and they look brand new and feel great. If you can use a tape measure, scissors, and a hair dryer you can install these in about 20 minutes. If I ever get cork handle rods in the future I will definitely wrap them with the Grip Saver.

From: Bryan: Springfield, IL

Comments: Best rod wrap money can buy! Easy to install, looks great and feels great. I used it on a carrot stick e21. Awesome product!!! Will buy more, for sure!

From: Tyler: Jackson, TN