BOSS Intruder Punch Skirt 2pk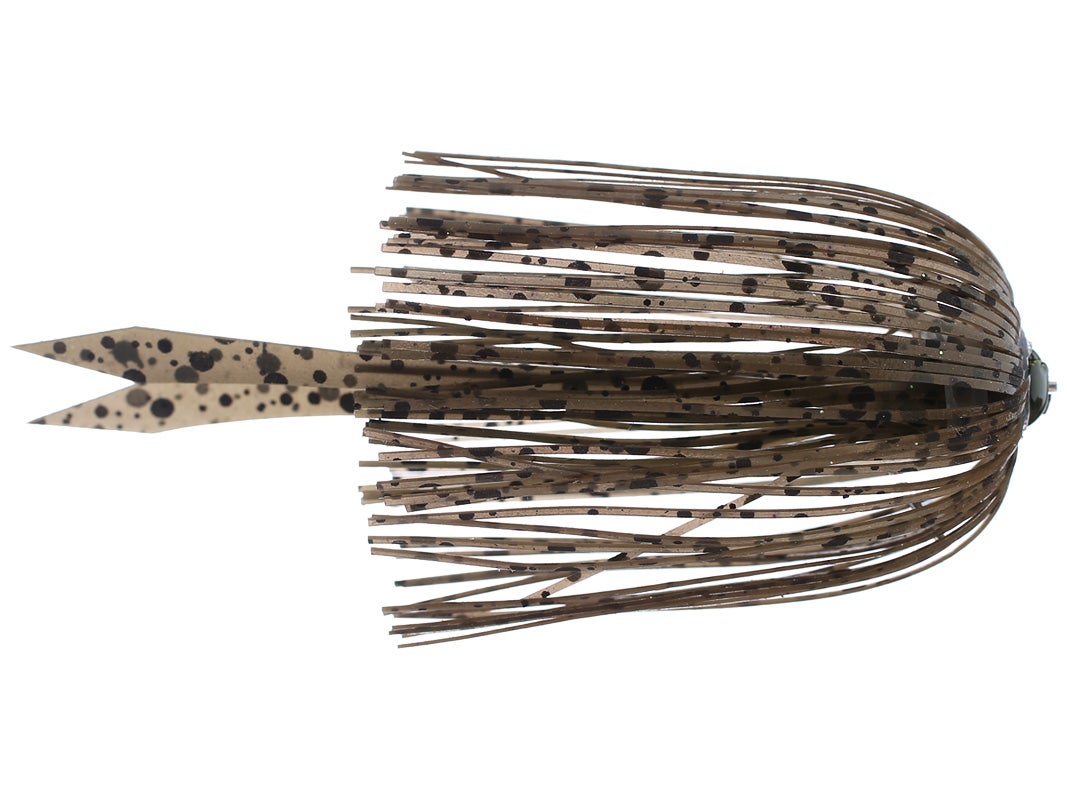 Perfect for flipping/punching heavy grass, the BOSS Intruder Punch Skirt dresses up any soft plastic bait and allows you to attempt the "punching" technique that has been taking the country by storm. The BOSS Intruder Punch Skirt also features a built-in teaser tail trailer. The trailer provides the ultimate action, while not adding mass to the hook shank and allowing for higher percentage hook ups. The teaser tail trailers are made of 100% super durable silicone, the teaser tails are firmly secured, so they never slide down the hook, and leave you with the confidence that your presentation is always true.
Just rig it between your bullet weight and your hook, tie on your favorite soft plastic - and you have an entirely weedless, large-profile bait that hawgs lurking under the "mats" just can't resist. Available in a variety of colors, the BOSS Intruder Punch Skirts are part of a winning presentation that helps anglers get in-and-out of cover with ease - and end up with that kicker fish.
7 Colors
More From BOSS Skirts
Customer Reviews
Comments: I really like these punch skirts when I'm trying to go for the "big jig" look. I use these in conjunction with a Missile Baits D Bomb, tungsten weight and a Gamakatsu flipping hook.
From: Wood: Richmond, VA