BOSS Punch Hub 5pk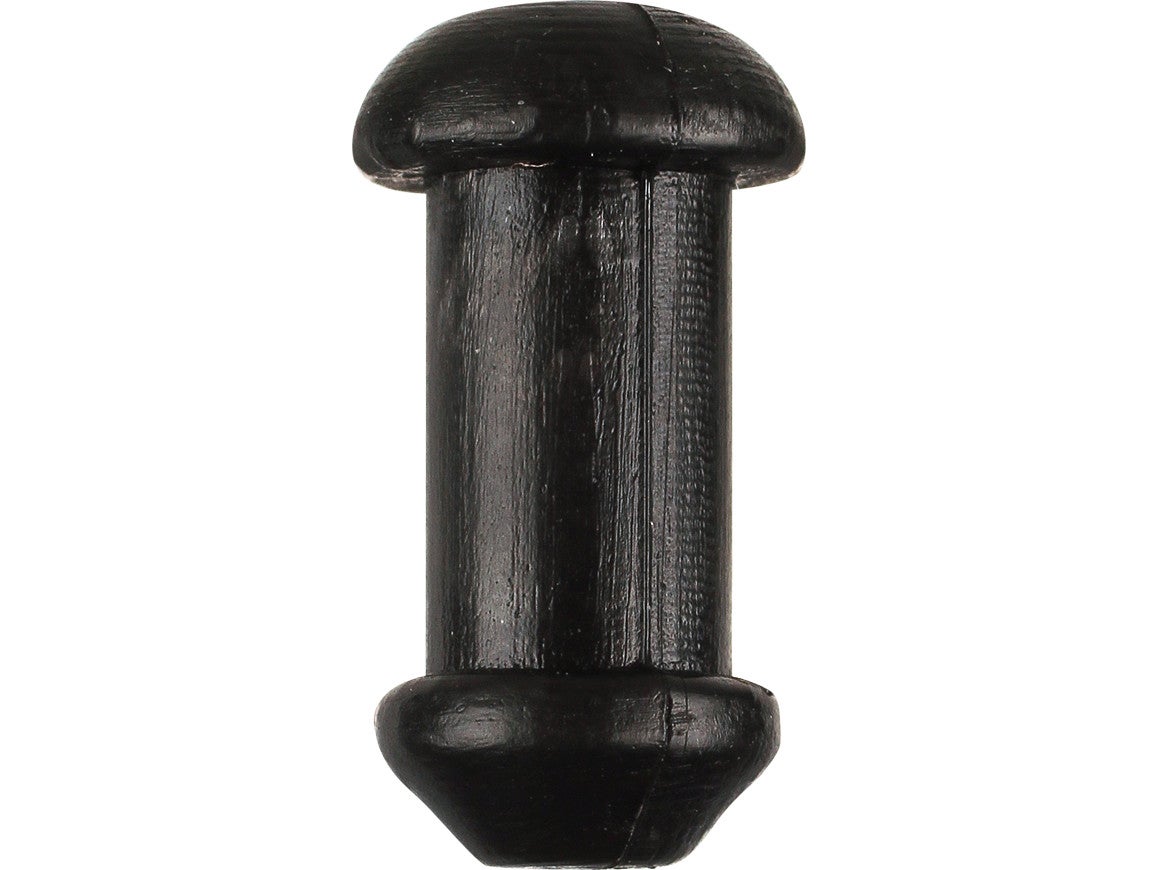 Make your own punch style skirt with the BOSS Punch Hub. The Punch Hub can be used over and over, and when its time to replace the skirt, just pull the old one off and push on a new one. Extremely versatile, you can easily change colors and make as many custom patterns as you want. The BOSS Creature Skirt works perfectly with the Boss Punch Hub, but will also accommodate any banded skirt.
Skirts Unlimited Skirting Material & Skirt Bands
2 Colors
More From BOSS Accessories
Customer Reviews
Comments: BUY THESE! Work great, but zip tie your skirt on to the hub or it will come off, just like all other punch skirts. Save yourself the money of buying the overpriced punch skirts for nothing but what you are buying here for WAY less

From: Ryan: WI

Comments: this thing is genius, rather than spend 6 bucks on a skirt that you can only find at a few places get 5 of these for 4 bucks, and use any skirt you can find. I put spinnerbait skirts on here mostly because they are the easiest skirts to find here in florida at the tackle shops, i get jig skirts if i can find them, LOVE the living rubber type skirts if you can find them. With this thing no more having to retie every time you need to replace a skirt, just slide the skirt off the hub and slide on a new one without ever having to cut off the hook.