BasStar Spintech Rotating 2X Treble Hooks 4pk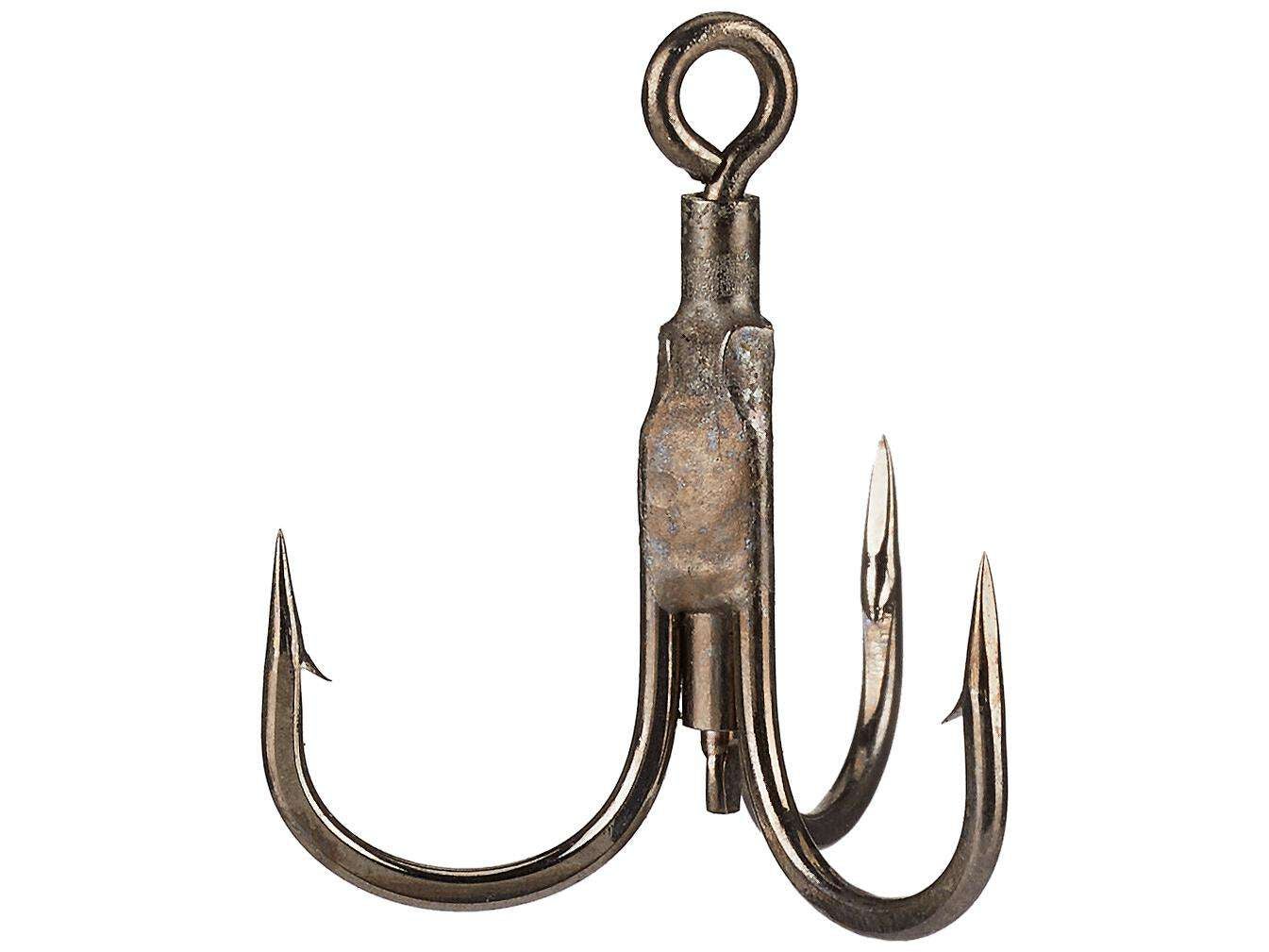 The BasStar Spintech Rotating 2X Treble Hooks are designed to rotate freely a full 360-degrees - helping to solve the common problem of fish leveraging the hook against the bait to break free. Constructed with the line tie-pin extending directly down the center of the treble hook, the Spintech 2X Treble Hooks remain balanced on any lure or bait and promote maximum performance. They're also 2X strong so they won't bend out - increasing your landing percentage even further. Available in multiple sizes, upgrade your favorite bait with the super sharp BasStar Spintech Rotating 2X Treble Hooks.
4 per pack
Place Your Order
More From BasStar Treble Hooks
Customer Reviews
Comments: ive been using these hooks for 2 years i think its the ticket, i replaced all front hooks on topwater baits and ive reduced my smallie loss to 1 precent they will not throw the hook if they would come out with feathered rear hook id buy them too. but it would have to be tested my oppinion it would have to be longer to apply to the tieing of the feathers i all ready tried it it works. agin thanks and its the best, even on river cranks...

From: Timothy: Howard, PA