Basstrix Extreme Vibration Tube 3pk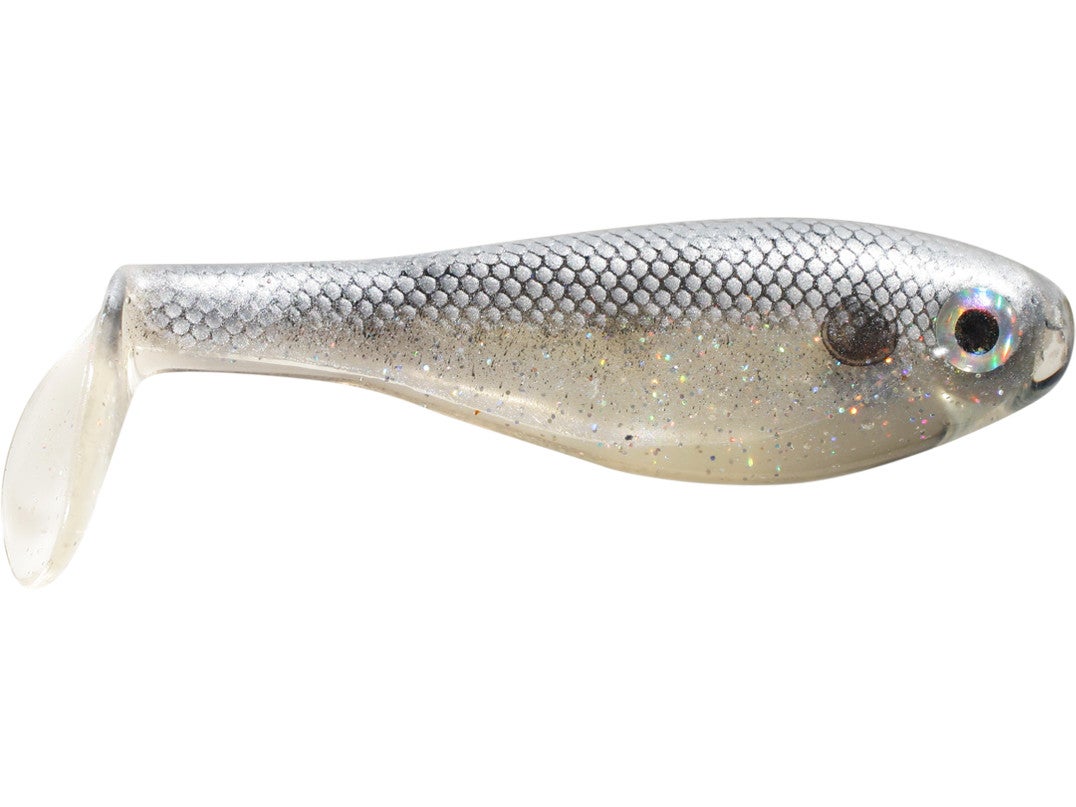 The Basstrix Extreme Vibration Tube is the baby brother of the orginal Basstrix Paddle Tail Swimbait, featuring a more robust and wider body set. The Extreme Vibration Tube and Blade Runner Swimbait Insert Weighted Hooks are a perfect marriage to produce more flash and vibration than any other weighted hook combination. The realistic finish, life like holographic eyes and "extreme" swimming undulation is the reason why the Basstrix Extreme Vibration Tube is one of the most sought after soft plastic swimbait!
Blade-Runner Swimbait Insert Weighted Hook
15 Colors
More From Basstrix Swimbaits
Customer Reviews
Comments: I think these swimbaits are great people say they don't kick an all that but they probly don't know how to fish every swimbait has a time an place these swimbaits are great for winter fishing because you don't want a lot of tail action you want the bait to roll an flash which it does great at I would suggest everybody get some of you want to catch more fish in the fall to winter especially good on a (arig)
From: Jake: Hamilton, AL 2/8/15

Comments: These swimbaits will swim every way but straight. They do almost complete circles and the paddle tail doesn't paddle... Just about the worst $6.46 I have ever spent
From: Sam: Ocala, FL
Comments: Found another reason to buy these baits, stripers love them!

From: B.D.: Norwalk, CT
Comments: These fat bodied tube swimbaits from Basstrix look like they should be effective, but I have not found that to be the case. What makes soft swimbaits effective is the paddling action of the tail, and these tails don't do that very well. I do not like the construction, as the tails are too short and thick to produce the wild wiggling action that drives the bass nuts. I like the idea of a bigger profile soft swimbait, but these still need some work.

From: Big J: Houston, TX