Basstrix Trix Tubes - $6.99

A big, bulky bait with the ability to catch big fish, no other tube on the market offers the realistic finishes that the Basstrix Trix Tube does with its incredible, life-like detail, and tantalizing action in the water. Whether you are sight fishing for bedding fish, dragging it along the bottom on jig head, or flipping for that kicker, the Basstrix Trix Tube is one bait you need to add to your arsenal.
| | |
| --- | --- |
| Length | Quantity |
| 6" | 4 |
| 8" | 3 |
View Large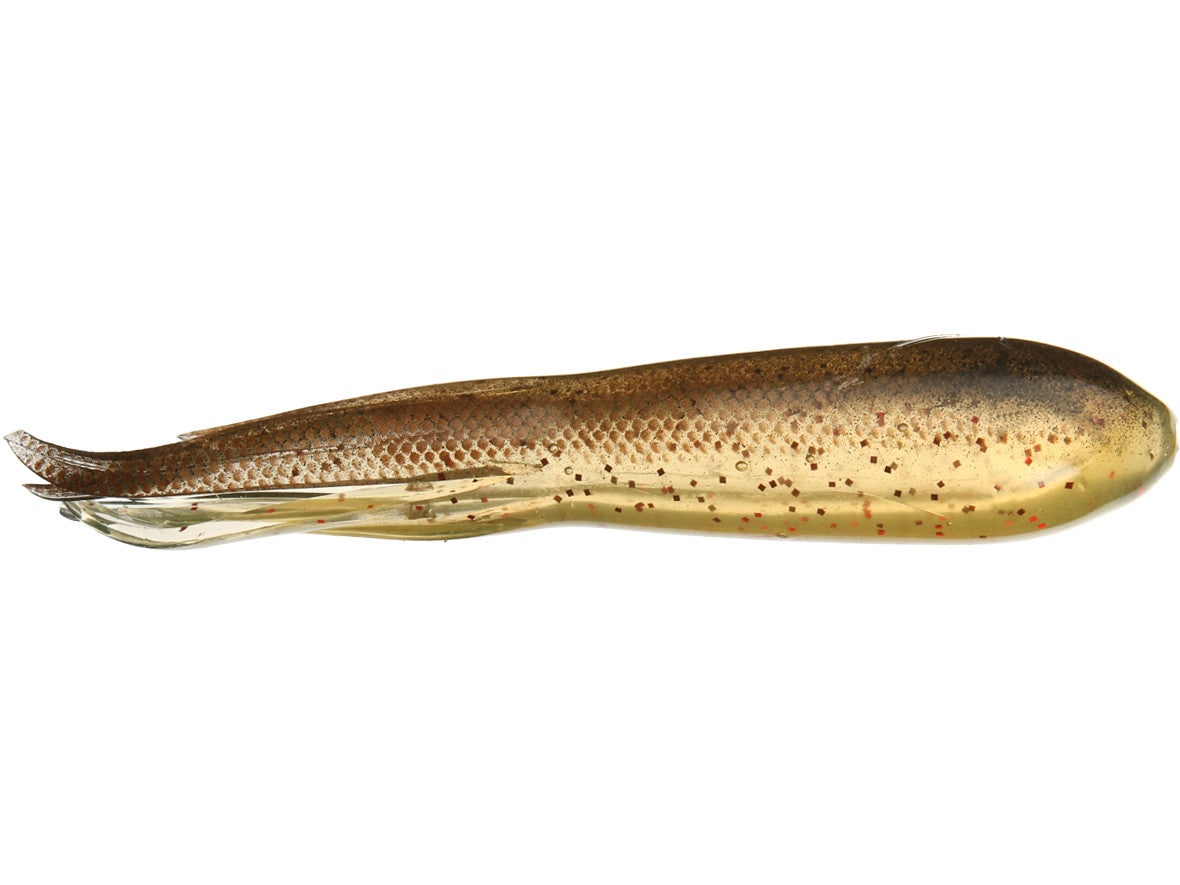 More Basstrix Tubes
Comments: Bruce Porter is an innovative genious and this is just another one of his fish catching creations. Everything that the man touches produces not just numbers of fish, but quality as well. This Tube is not just any other tube. It's super soft for a reason, because it offers the most lifelike action on the market. The color combinations offered aren't pulled out of a hat, but mimic specific prey, as seen in their natural environment, for both fresh and salt water.

From: ASH: San Diego, CA US

***Note: If you have questions about this product or need assistance with an order please email your questions to info@tacklewarehouse.com