Berkley Gulp 5" Jumbo Leech 8pk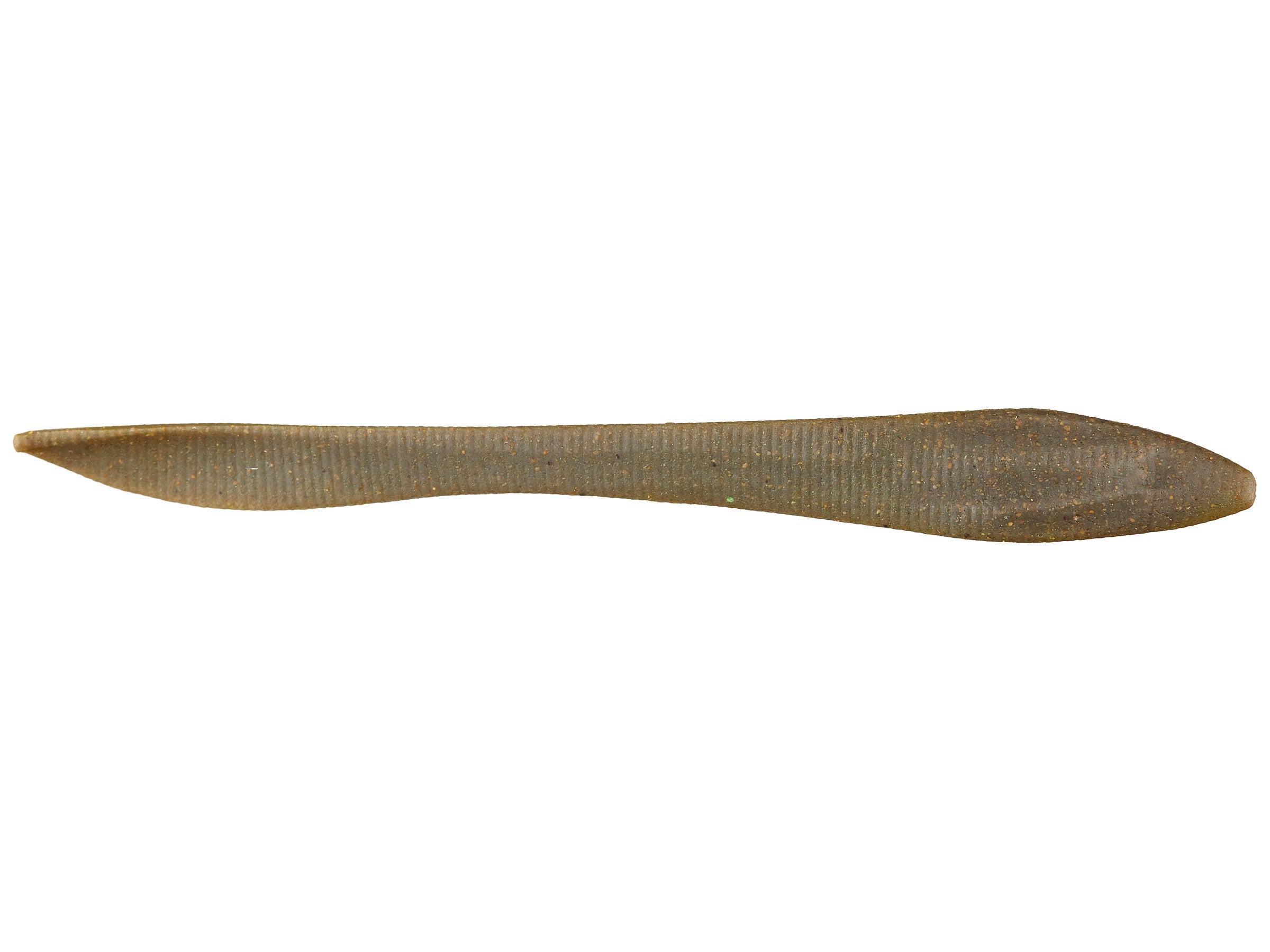 The Berkley Gulp 5" Jumbo Leech is an amazing bait, attracting pretty much anything that swims. Combining Berkley's Gulp! scent and flavor formula with a unique fluttering action, the Berkley Gulp 5" Jumbo Leeches are a versatile bait excellent for walleye fishing or as a jig trailer when you're flipping for bass. The 5" Jumbo Leeches look, taste, and feel real. The Gulp formula is a water-based, non-plastic formula that allows the bait to breakdown in the water or in a bass' stomach so there is no danger to your lake or the fish.
Click here to see some video on Berkley baits with Luke Lundit at ICAST '08.
2 Colors
More From Berkley Worms
Customer Reviews
Comments: What a classic bait!!! Works great in a variety of presentations. Nose hooked on a knuckle jig head slow dragged, twitch bait on a carolina rig, trailer on a crawler rig, etc. The action when retrieved thru the water with subtle twitches is almost better than the twister style grub tails and actually looks alive. The 'Eyes just haven't left it alone for me all summer!

From: TJ: CO