Berkley Powerbait Dropshot Minnow 10pk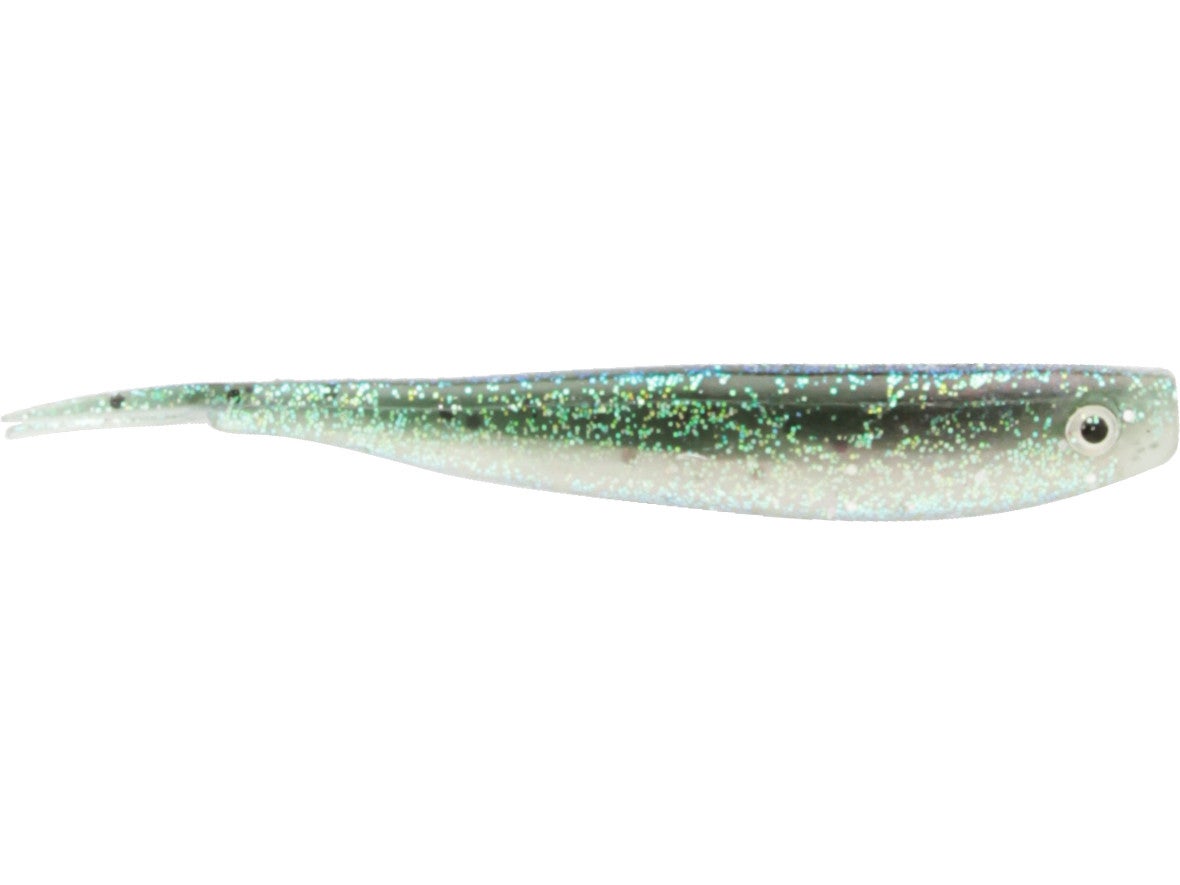 The Berkley Powerbait Dropshot Minnow takes dropshotting to a whole new level with its lifelike details and lively V-shaped tail. As it moves through the water, the Berkley Powerbait Dropshot Minnow creates a harmonic vibration that draws bass in, and emulates the movement of a small baitfish. Additionally, the Berkley Powerbait Dropshot Minnow is also fitted with holographic inserts that sparkle and shine to grab the eye of minnow-hungry bass. Infused with the always-effective Berkley Powerbait scent and flavor formula, the Berkley Powerbait Dropshot Minnow is an excellent choice for deep-water dropshotting.
3 Colors
More From Berkley Soft Stickbaits
Customer Reviews
Comments: In September, in northern Wisconsin, I have 4 drop shot rods rigged up at all times. 2-1/8 oz & 2-1/4 oz. These little beauties might be small, but they put nice Smallmouth & Walleyes in the boat for me.
From: Jim: Cudahy, WI 7/19/16

Comments: I bought my first pack of these awhile ago. they are small, look great and catch fish, but mostly small. its very effective for what it is but I wish they made a 4" or even a 5" version. I mainly use these for crappie and perch now. but when the bite is slow they will put fish in the boat... just mostly small fish.
From: Brian: San Clemente, CA