Big Bite Baits B2 Worm 8pk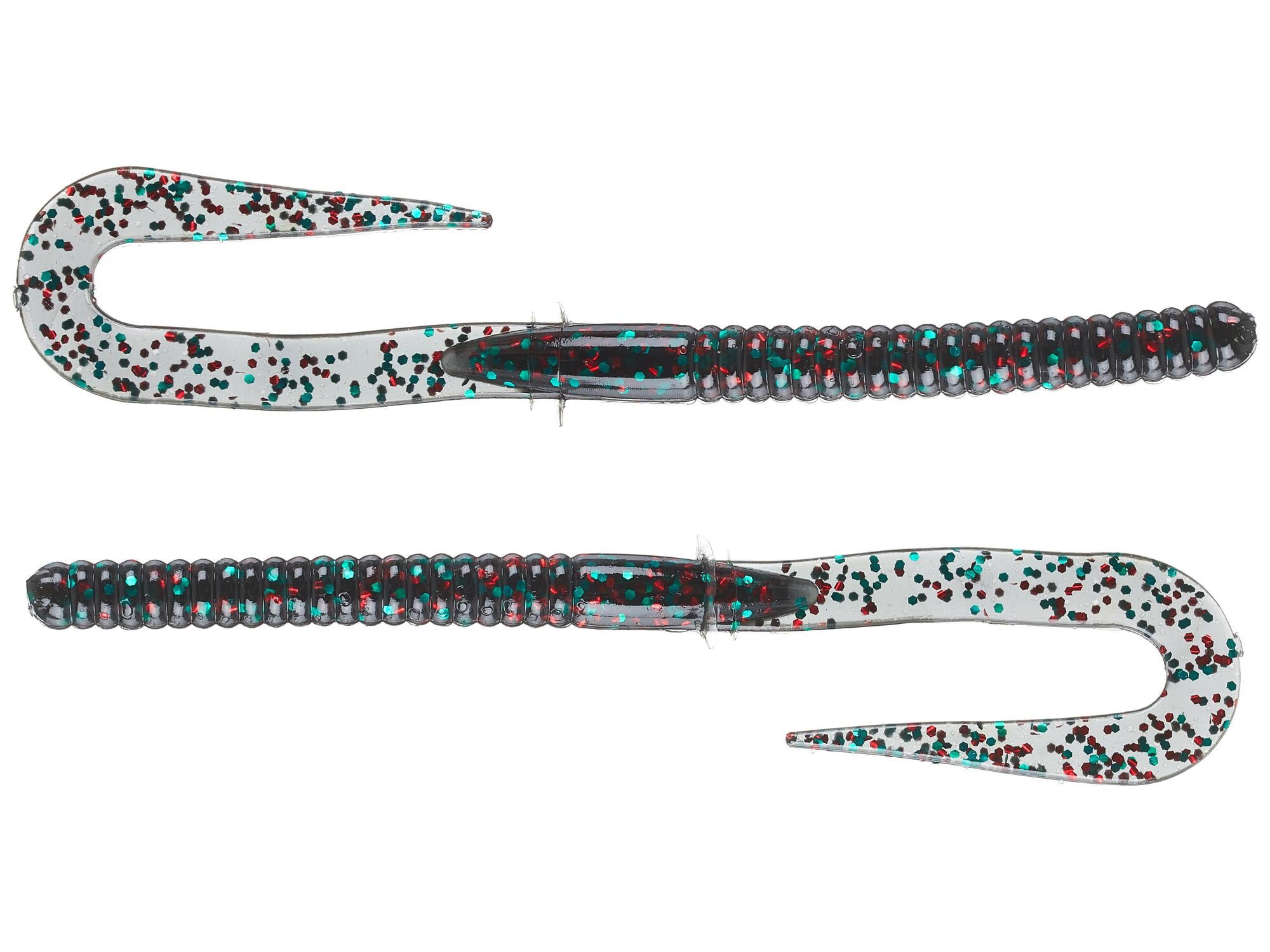 Designed to attract that kicker fish to fill out your limit, the Big Bite Baits B2 Worm delivers a large profile that fish can't ignore. The slightest movement of the rod brings the B2 Worm to life. Now available in multiple colors, Texas or Carolina rig the Big Bite Baits B2 Worm for best results.
7 Colors
More From Big Bite Baits Worms
Customer Reviews
Comments: Perfect size, this worm is labeled as 10" & it might reach that length. But this worm is a tad thinner & shorter than say, a 10" power worm. If you want to fish a bigger than average worm, but are a little put off by the size of most 10" worms, give this one a shot. They come with loads of scent & salt, good action, the colors are really nice & the fish really like em.
From: Chris: WI 2/25/16
Comments: The B2 worm is an incredible color. Great soft plastic but tough enough to standup to several fish. The name says it all, this is truly a "Big" Bite Bait with a 3.5, 4.5 and a 5 caught on the same trip.

From: Barry: Taylors, SC