Bill Lewis Floating Rat-L-Trap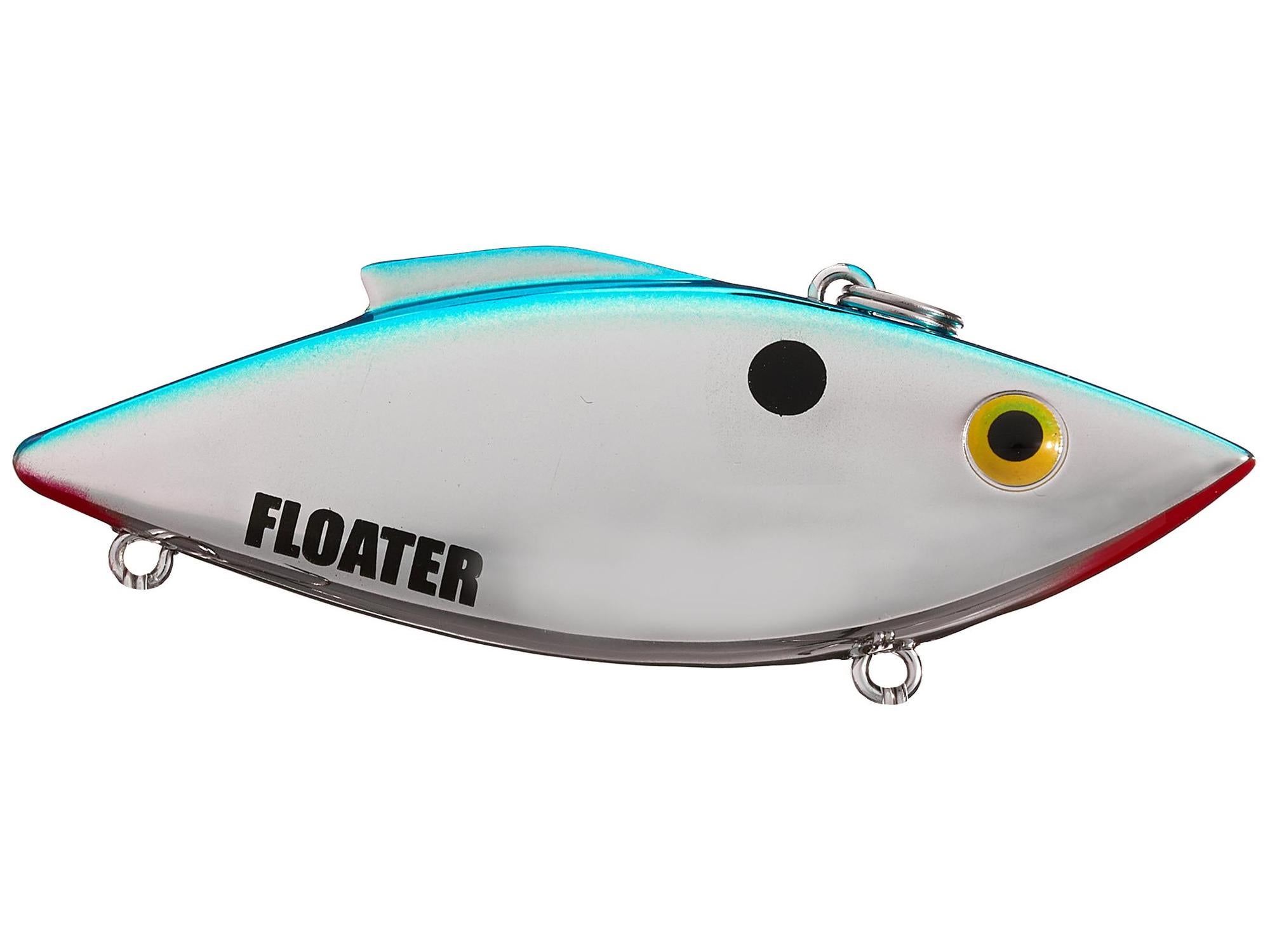 Bill Lewis' legendary invention, the Rat-L-Trap, is recognized as the most popular, and consequently, the most imitated lure. The Rat-L-Trap's tight wobble allows that bait to dance identically to a panicked baitfish. Dual-frequency rattle chambers imitate the vibration of a school of minnows. In fact, analysis by leading bio-acoustic research teams confirms striking similarities between the sound of actual baitfish and the Rat-L-Trap. These sounds are the 'Dinner Bell' for predator fish.
| | | | |
| --- | --- | --- | --- |
| Bill Lewis | Length | Weight | Class |
| Floating Rat-L-Trap | 3" | 1/3oz | Floating |
4 Colors
More From Bill Lewis Hardbaits
Customer Reviews
Comments: The Bill Lewis Floating Rat-L-Trap is a lipless crankbait that has great purpose. To throw this bait you will need unifilament or braid, because of its' light weight. The best way I have found to use this lure is to crawl, (V-wake), it across shallow flats in the early spring. No other lipless crankbait can achieve this surface retrieve! Another technique is to jerk this bait down, allow it to float, then repeat. This works great, as a topwater, around structure. Introduce the Bill Lewis Floating Rat-L-Trap in a new way, and the fish will say, "Hello Sports Fans!"
From: William: Thomaston, GA 1/23/15