Bill Lewis Set Lock Treble Hooks Red 12pk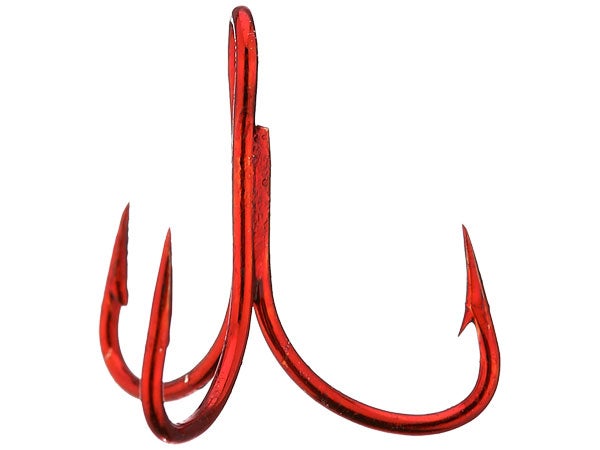 Exclusive to Bill Lures, Set Lok hooks, have been custom designed by the experts at Bill Lewis Lures. With 30 years of experience, these guys have fished every hook known to man on a "Trap". Set-Loks feature lazer sharp points for a sure stick, and follow up with a beefy wide-gap bend to ensure a strong hold all the way in. We offer the Set Lok hooks in 3 different sizes that will meet the needs of nearly every hard bait.
Bill Lewis Hook & Lure Recommendations:
Size 6 - 1/4oz Traps
Size 4 - 1/2oz Traps
Size 2 - 3/4oz Traps
Check out all of the Bill Lewis Traps.
Place Your Order
More From Bill Lewis Terminal Tackle
Customer Reviews
Comments: I love red treble hooks and decided to give these a try. Pro: The price is right! Very good value compared to the other top brands. Con: 8 of the 12 were not sharp on the finger nail test. But with a sharpening block they were fine so not really a problem. These hooks are also a shorter shank. Not a short shank but a shorter shank than the other brands. Not a problem for cranks, traps, & jerkbaits but not what you want on a topwater. Worth a try to save money but may need a little work.
From: John: Germantown, MD 1/19/16