Bill Norman DD22 Silent Crankbaits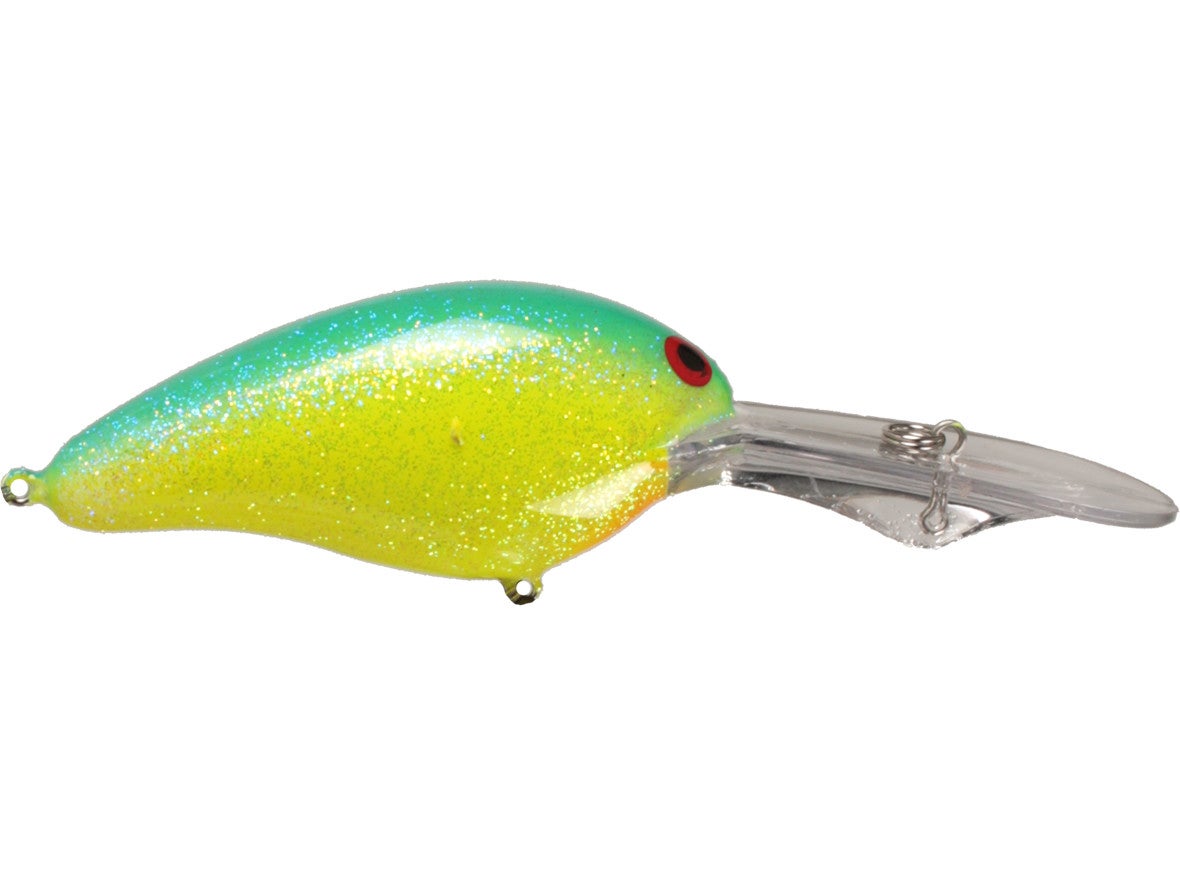 Silent crankbaits are great for picking off highly pressured or finicky bass, and now you can get down to the deep ones, too - with the Bill Norman DD22 Silent Crankbait. Identical to the original - the only difference being the absence of a rattle - the Norman DD22 Silent features a durable, brilliant finish and a long bill that gets it down quickly to the 15-18 ft range. Available in a range of colors to help match your fishing conditions, the Bill Norman DD22 Silent Crankbait now adds stealth to its proven fish catching ability.
| | | | |
| --- | --- | --- | --- |
| Norman Lures | Length | Weight | Depth |
| DD22 Silent | 3" | 5/8-oz | 15-18ft |
25 Colors
More From Norman Deep Diving Crankbaits
Customer Reviews
Comments: It's just a straight up winner! Price, Quality and Color selection, you can't go wrong.

Comments: HAHA I remember seeing pimped out 'custom' Normans with the rattles subdued at Bass World West for like 23 bucks. Now you can get em for fie dolla!

From: Meatwad: out of town