BioEdge Liquid Potions 2oz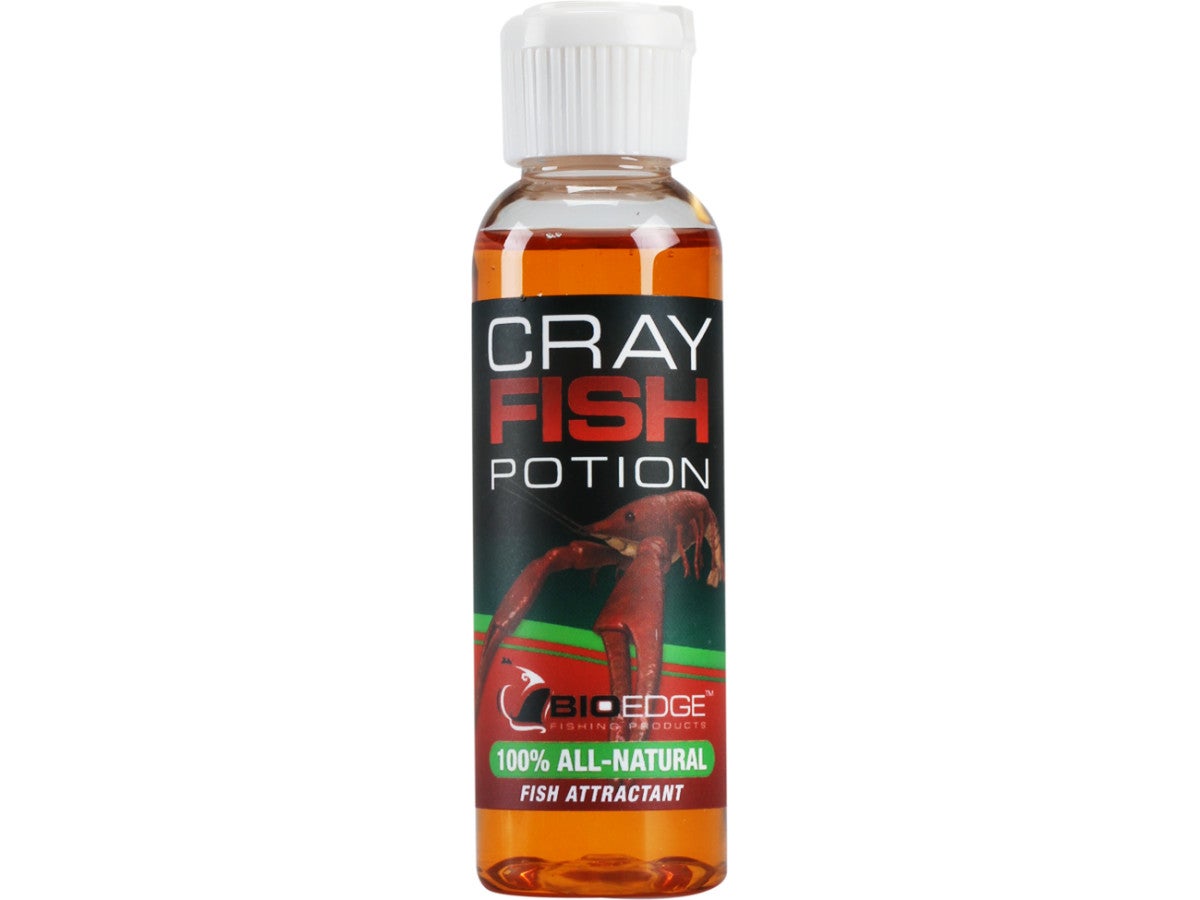 The BioEdge Liquid Potions are highly concentrated solutions of oils, pheromone, enzymes, amino acids and natural feeding stimulants - with no artificial ingredients. Chemically engineered to attract fish and stimulate them to strike, they also mask unwanted scents like gas and sunscreen. The Potions can be applied to soft plastic lures, flies and even live or cut baits, and they works in any environment from tropical heat to frozen ice. You can even marinate soft plastics with a squirt of BioEdge Potion, and they will absorb it and slowly release powerful bait extracts for hours. Contained in a 2-oz. squirt bottle, the BioEdge Liquid Potions are available in a variety natural bait scents to help you increase the fish attraction of your baits and lures.
5 Colors
More From BioEdge Attractant
Customer Reviews
Comments: I bought both the Crawdad Potion as well as the wand. This potion is great, it definately got me more bites throughout the year. I would reccomend this over the wand as the wand tends to melt.

From: Chris: AZ