Booyah Boo Flex Rig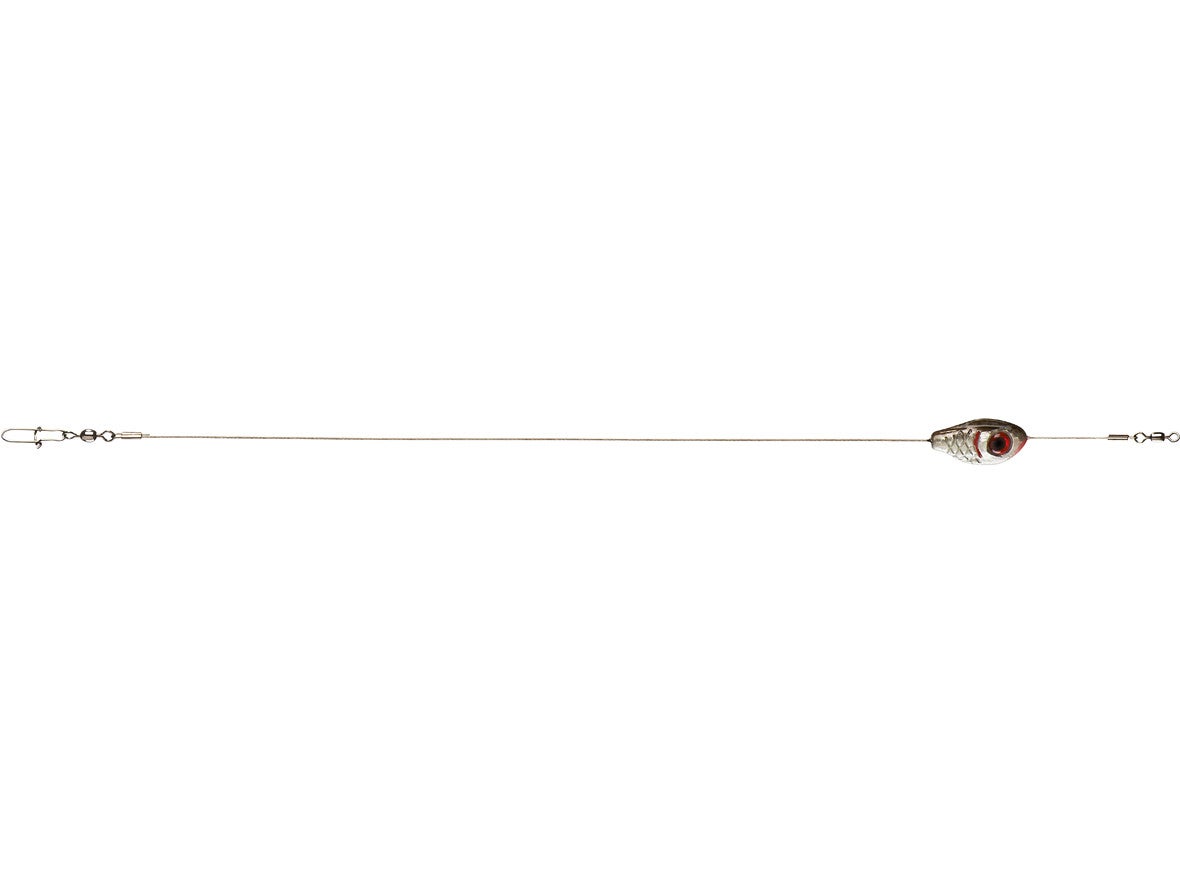 The most straightforward of all of the Boo Rigs, the Booyah Boo Flex Rig is perfect for presenting pressured fish with something they've never seen before. The straight weight and wire construction of the Booyah Boo Flex Rig allows lighter, small profile lures to be fished at any depth - all the way down to 30-50 feet. Get down to where the big ones live with the revolutionary Booyah Boo Flex Rig.
The Boo Rig series from Booyah provides lures with the added weight necessary to go beyond their targeted running depth, and keeps them in the strike zone as long as possible. What's more, the Boo Rig series uses a flexible nylon-encased wire that allows lures to swim like they're attached straight to mono. And not they're not meant just for fishing swimbaits either, all of the Booyah Boo Rigs can accommodate all manner of crankbaits, spoons, weightless swimbaits, and even jerkbaits.
| | |
| --- | --- |
| Booyah | Wire Length |
| Boo Flex Rig | 7.75" |
1 Colors
More From Booyah Wire Rigs
Customer Reviews
No customer reviews have been added yet! Be the first to write something about this product.