Buckeye Lures J-Will Flipping Jig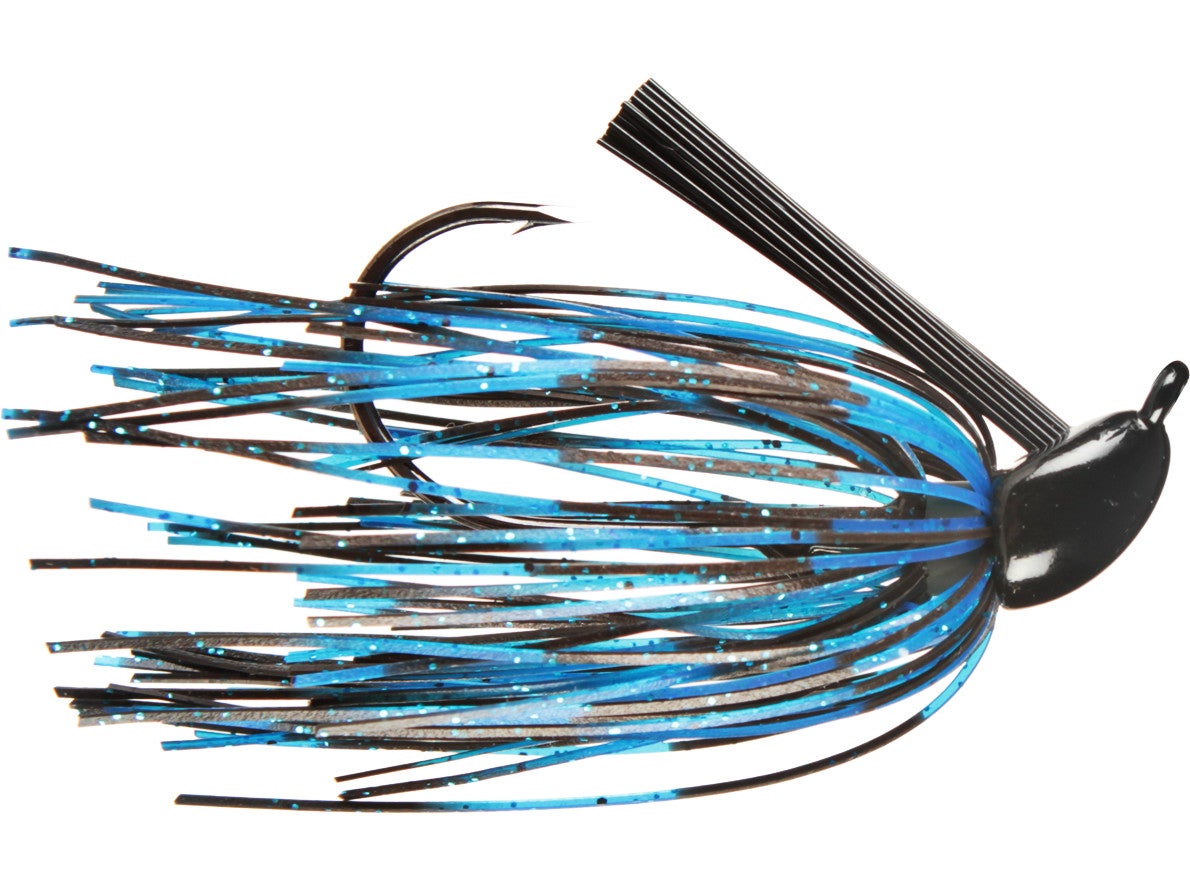 On tournament day you need to capitalize on every bite you get, and the Buckeye J-Will Flipping Jig helps you do just that thanks to its super sharp, extra strong 6/0 Lazer Trokar Hook. Designed with Bassmaster Elite Series pro Jason Williamson, Buckeye Lures and Williamson worked long and hard to get every detail just right. Featuring a unique head design that allows it to come through heavy cover, matted grass and thick brush, as well as a custom made lifelike skirt, the Buckeye J-Will Flipping Jig has what it takes to make every bite count and put you in the money.
4 Colors
More From Buckeye Lures Jigs
Customer Reviews
Comments: Great looking jig and beast of a hook but horrible in heavy cover. I've lost more than a few of these jigs thinking that's just how it goes before i stopped buying.
From: Jerrad: USA
Comments: This jig does not come out of cover well at all. The weedgaurd is entirely to soft for flipping into heavy cover!