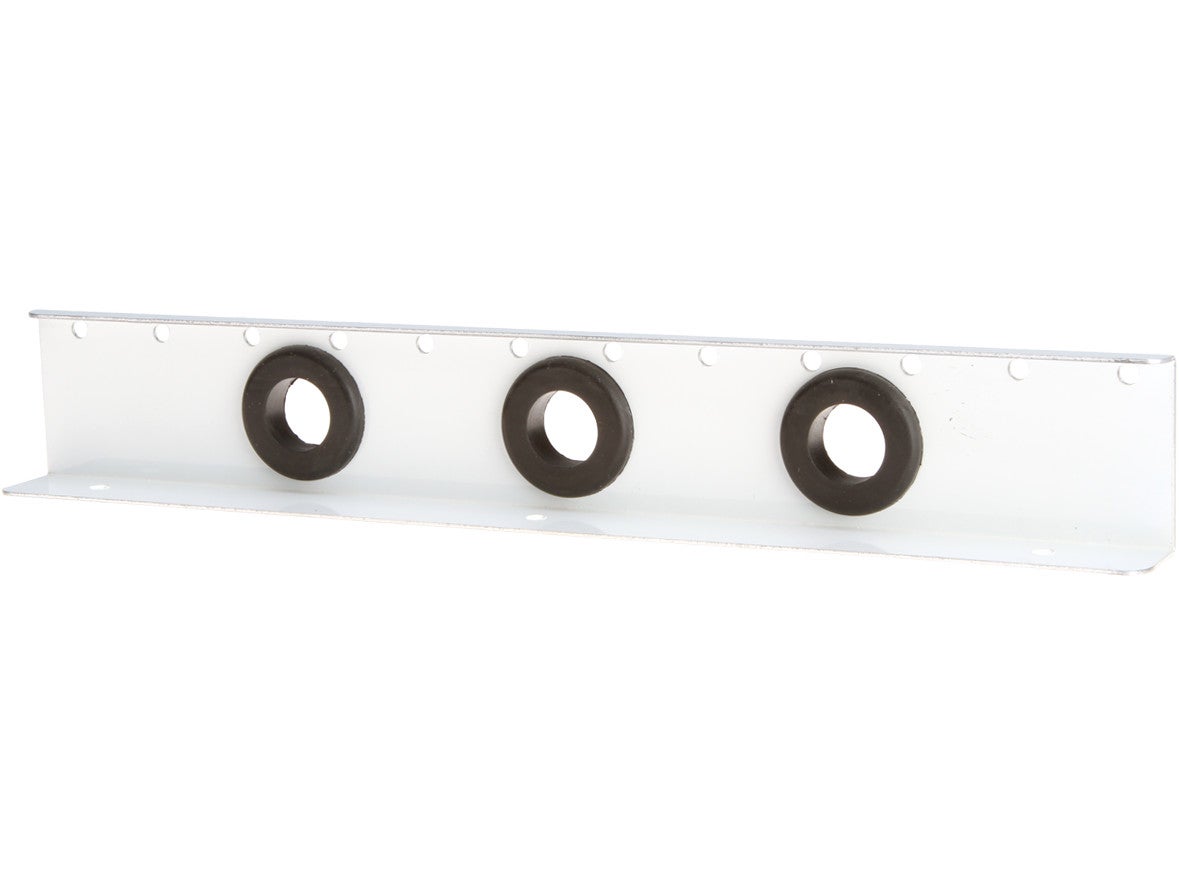 In a tournament setting, every second spent looking for lures or a pair of pliers can mean money. The Comfortroll Tool Racks ensure that your tools and go-to lures stay organized and readily available - so there's no time lost looking through storage lockers and stowaways. The Comfortroll Tool Racks are easy to install, and also create invaluable storage space on your vessel. Keep tools, accessories, and lures right at your fingertips with the Comfortroll Tool Racks.
Dimensions: 12"L x 1.75"W x 1"D
4 Colors
More From Comfortroll Accessories
Customer Reviews
No customer reviews have been added yet! Be the first to write something about this product.