Cull Keeper 6 Hole Brandon Palaniuk Signature Series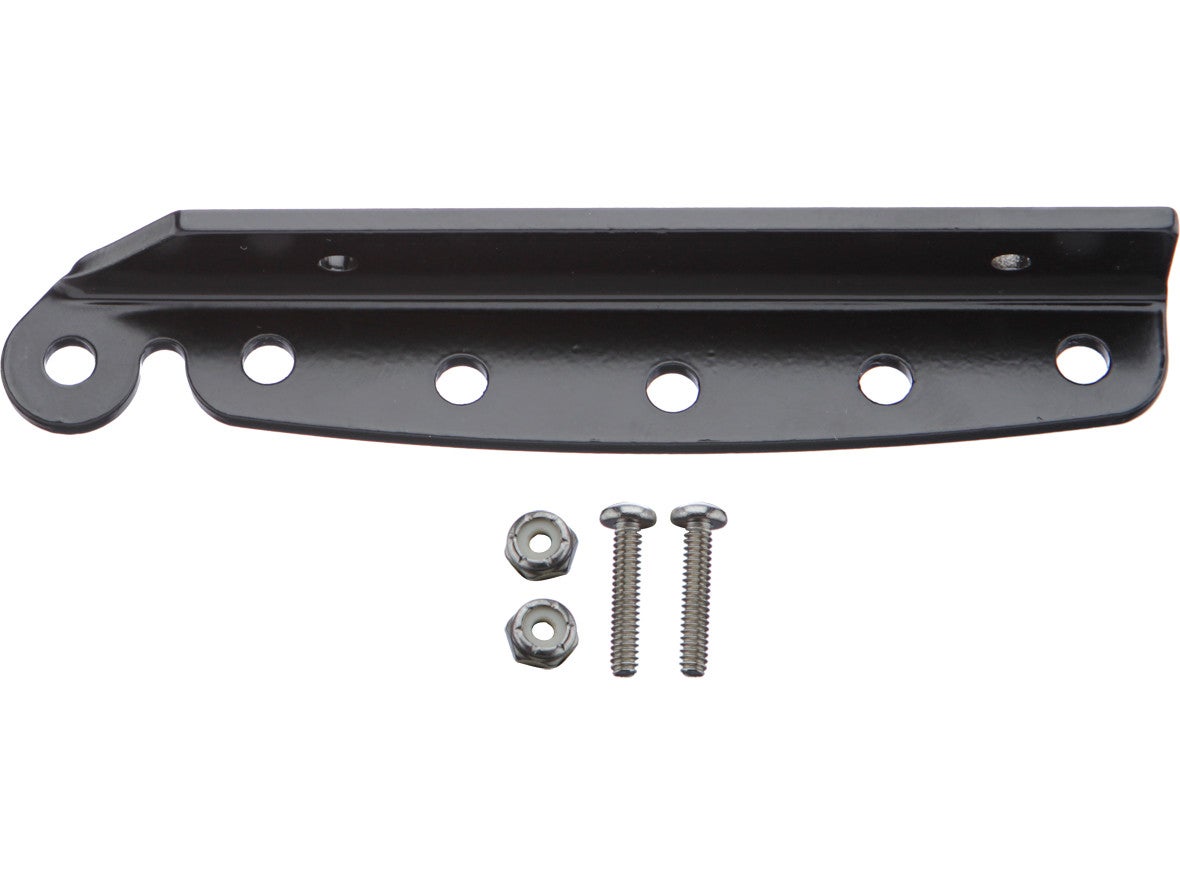 Designed by Brandon Palaniuk, himself, the Cull Keeper 6 Hole Brandon Palanuik Signature Series offers the sixth hole offset for guys like him who tag the sixth fish soon as they get it to the boat. This allows the angler to sort fish while they are all in the livewell tagged. The odd hole out also makes certain you never have more than your 5 fish limit in the box!
No more messing with tangled tags or searching for the correct color. You can simply hold your fish in one hand then grab the tag you're looking for from the clip end - and not the float. It's guaranteed to save you time tagging your fish.
Constructed from high quality aluminum designed to last a lifetime, stainless steel mounting hardware and a decal are also included. You can even install it using epoxy if your livewell door has a hard mounting surface. It just takes a light sanding to the adhesion site to ensure a good bond.
Be sure to mount your Cull Keeper 6 Hole Brandon Palanuik Signature Series in a spot that will allow the livewell door to close. An 1/8" drill bit will be needed if you choose not to install with epoxy.
Keep your fish culling system buoys in order with the Cull Keeper 6 Hole Brandon Palanuik Signature Series. Cull Keeper - When seconds count!
Length: 5-1/2"
1 Colors
More From Cull Keeper Accessories
Customer Reviews
No customer reviews have been added yet! Be the first to write something about this product.