Culprit DW2 Chunk 6pk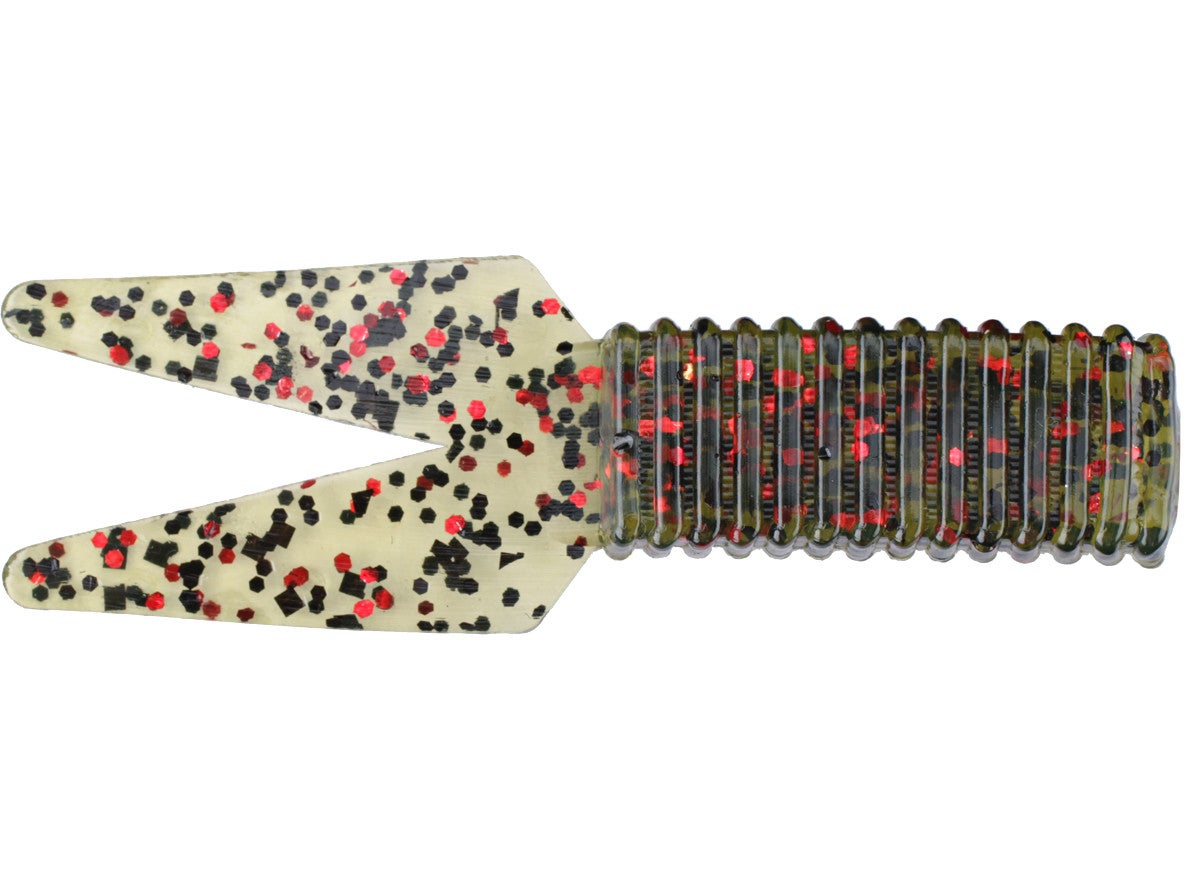 For an effective, no frills trailer that's full of action, look no further than the Culprit DW2 Chunk. The ribbed rectangular shape of the Culprit DW2 Chunk allows it easily skip across the surface, and also helps the bait to swim true on a horizontal plane along the bottom – the same way that a crawfish moves. The Culprit DW2 Chunk even works well with a deadstick action for less active, lethargic bass. Pair the Culprit DW2 Chunk with your favorite small-profile finesse jig and make sure to have your net ready!
6 Colors
More From Culprit Soft Plastics
Customer Reviews
No customer reviews have been added yet! Be the first to write something about this product.