Culprit DW3 Twin Tail Grub 4pk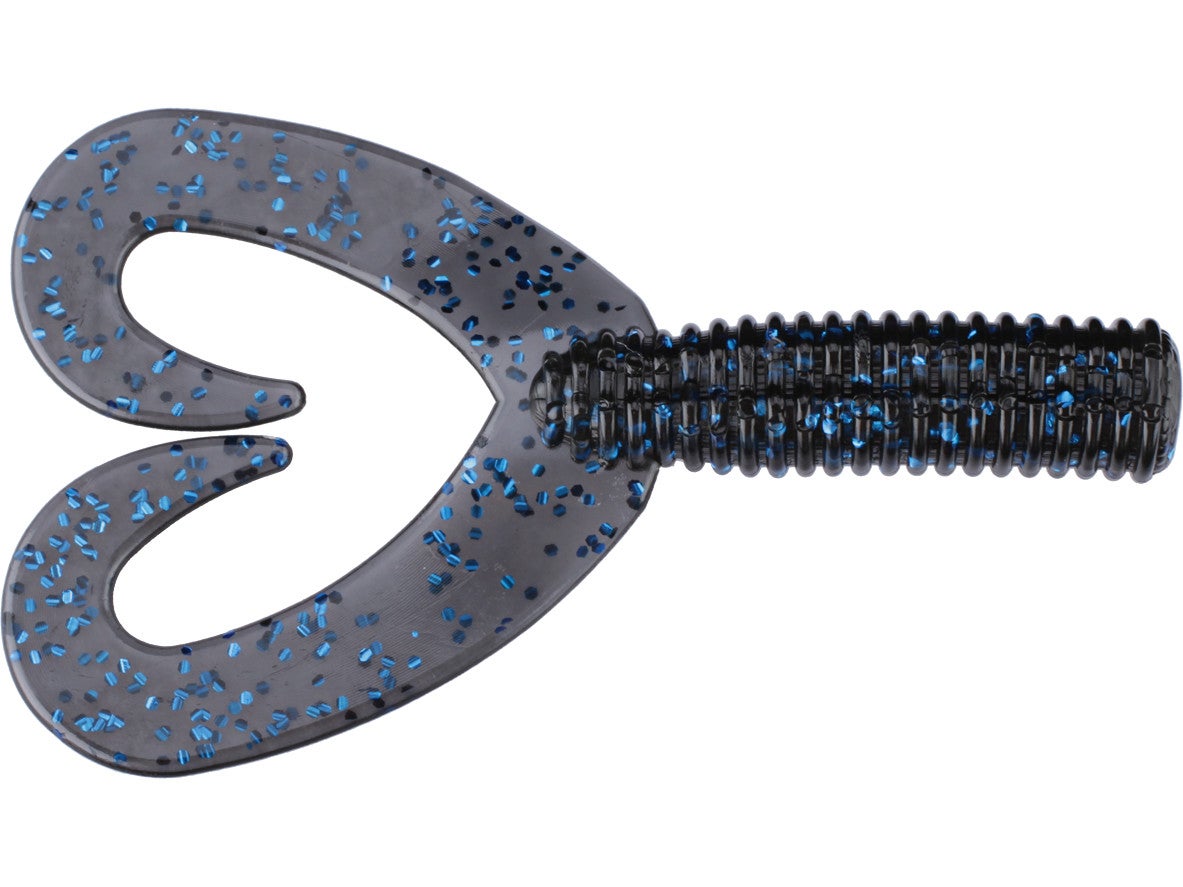 As versatile as it is effective, the Culprit DW3 Twin Tail Grub delivers a lethal fluttering action that works well for flipping, pitching, or dragging along the bottom on a football head jig. An excellent choice for stained water, the Culprit DW3 Twin Tail Grub features a thick, ribbed profile that makes for easy rigging and also gives it a buoyant, well-controlled action. The top and bottom of the Culprit DW3 Twin Tail Grub is flattened to help it maintain a horizontal plane during the retrieve. Save space in your stowaways with one bait that does it all – the Culprti DW3 Twin Tail Grub.
6 Colors
More From Culprit Soft Plastics
Customer Reviews
Comments: The best trailer for the price! I have found success with using them as trailers on flipping jigs, green pumpkin and watermelon red.
From: Jake: NC 8/2/16