Culprit Incredi Punch 8pk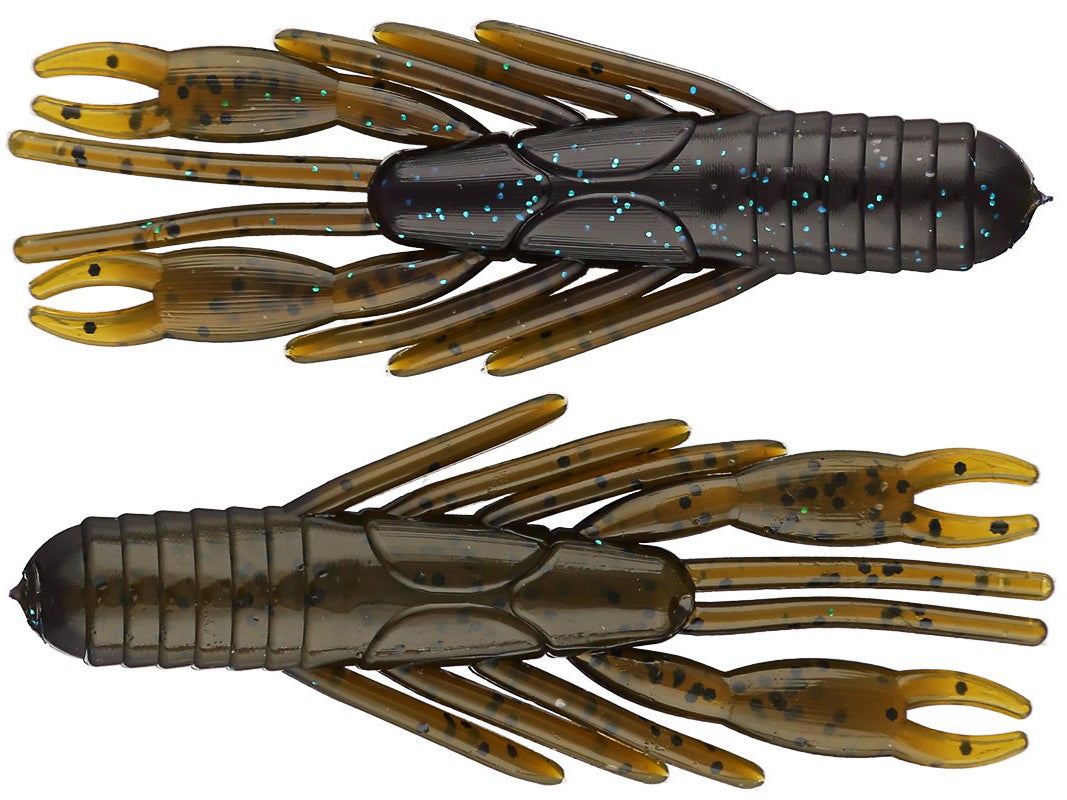 Made to tempt bass hiding beneath cover, the Culprit Incredi-Punch offers a compact profile that is as functional as it is tempting. Fitted with number of rounded appendages, the Culprit Incredi-Punch slips through cover with ease and flares up once it makes contact with the bottom to create a full-bodied presentation.

Made to withstand big fish and accommodate heavier gear, the Culprit Incredi-Punch is molded out of a durable plastic and features a nose that is built to have heavy-duty tungsten weights butted up against it. A great bed bait as well, the Culprit Incredi-Punch provides a one-two combination of lifelike action and extra-tough construction that will knockout fish and the competition.
8 Colors
More From Culprit Soft Plastics
Customer Reviews
Comments: Culprit has always been the go to soft plastic company for me. There are certainly a lot of great soft plastics on the market but there is just something about the solid durable & reliable action with good colors. The Incredi Punch works awesome as a punch bait, stays on the hook & very durable. I also use them to flip & pitch laydowns. They pitch like a bullet but the small compact profile allows for a smooth small profile entry into the water. I have found that bass don't dilly dally around, they straight chomp them up.
From: Gilldoc: Bloomington, IN 9/4/16

Comments: Another great bait from Culprit! This craw is perfect for punching through heavy mats and getting the big bites. It also works well flipping it into lighter grass. All around great bait that should be in anyone's arsenal!
From: Christian: FL 8/21/14