Culprit Incredi Slim 8pk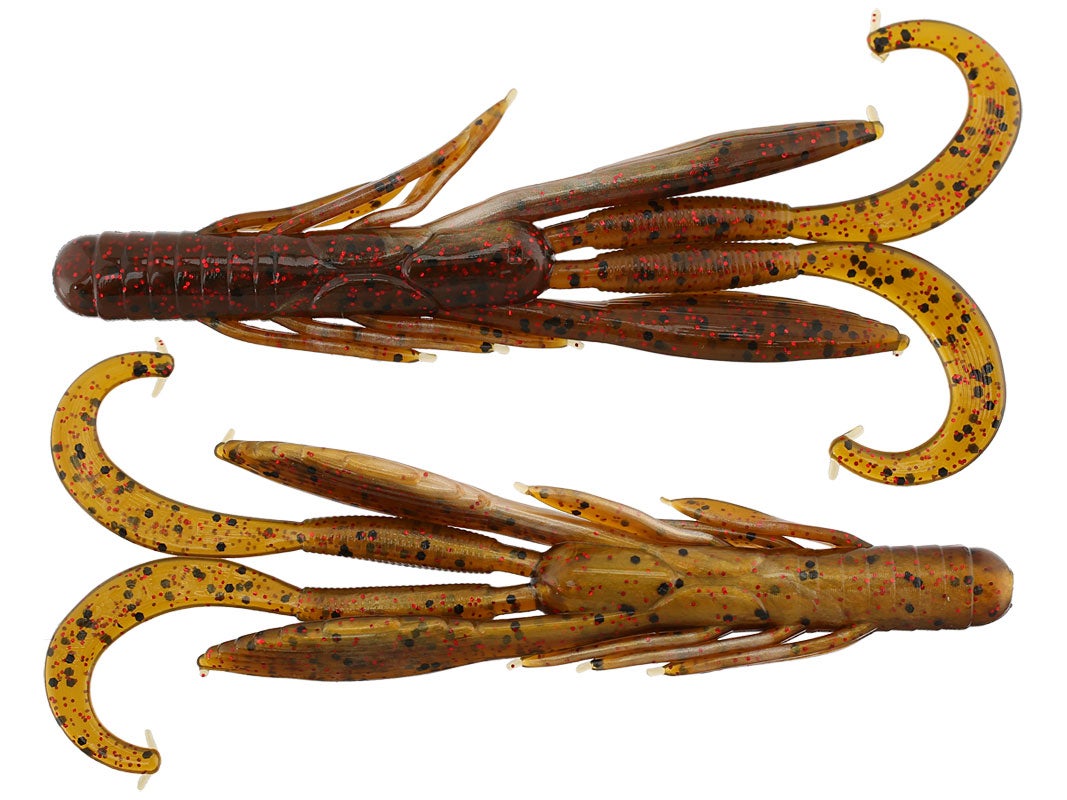 Thinner than the original, the Culprit Incredi-Slim delivers the same great action as the Culprit Incredi-Craw, but in a trimmed-down profile that is perfect for more finesse driven tactics. Designed with a number of skinny appendages, the Culprit Incredi-Slim flares and pulses when it is at rest, giving it an ultra-natural and excessively appetizing presentation. Whether it is fished on a Carolina-rig, shakey head, or bladed swim-jig, the Culprit Incredi-Slim delivers a mouthwatering presentation that light-feeding bass won't be able to resist.
9 Colors
Customer Reviews
No customer reviews have been added yet! Be the first to write something about this product.