Culprit Incredi Slim 8pk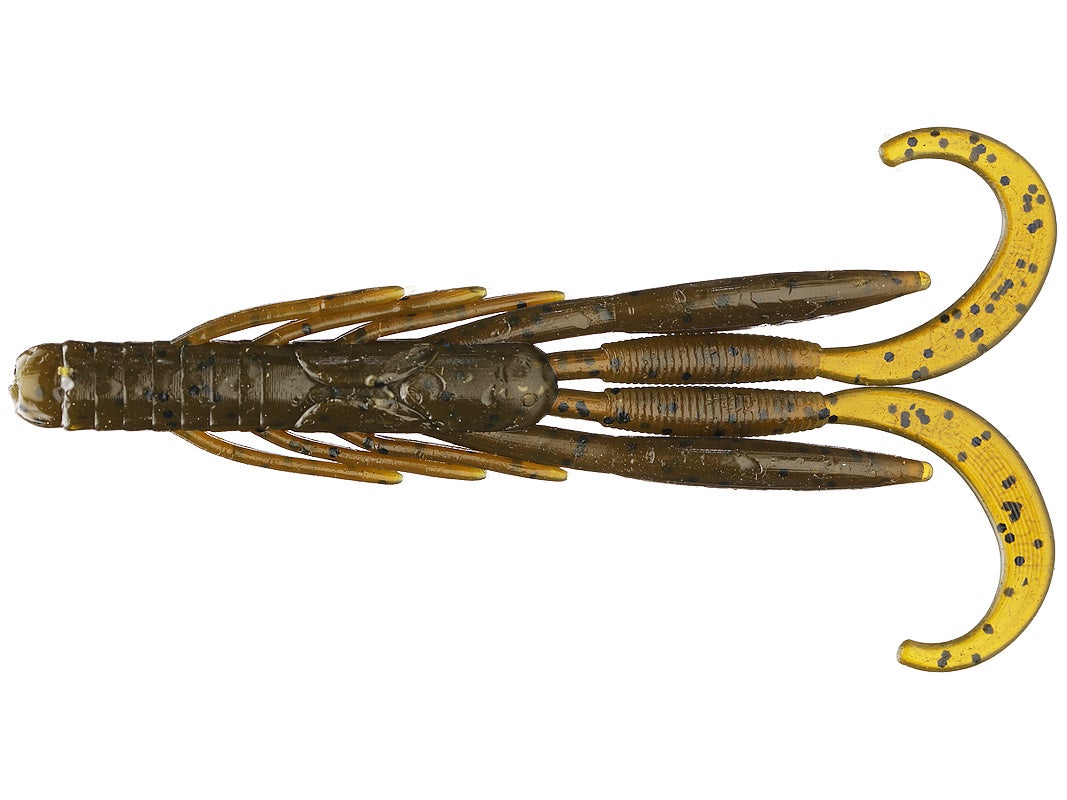 Thinner than the original, the Culprit Incredi-Slim delivers the same great action as the Culprit Incredi-Craw, but in a trimmed-down profile that is perfect for more finesse driven tactics. Designed with a number of skinny appendages, the Culprit Incredi-Slim flares and pulses when it is at rest, giving it an ultra-natural and excessively appetizing presentation. Whether it is fished on a Carolina-rig, shakey head, or bladed swim-jig, the Culprit Incredi-Slim delivers a mouthwatering presentation that light-feeding bass won't be able to resist.
9 Colors
Customer Reviews
Comments: The Incredi-Slim is my go to pitching bait. Great downsize from the Incredi-Slim when conditions are tough. I like to use a 3/8 oz Tungsten weight, unpegged unless I'm fishing around real heavy cover. The appendages have great action as the bait is picked up as well as on the fall. Cut the tentacles off and you have a great flipping bait as well. A little something different can make all the difference.
4/14/16