Daiichi Drop Shot Hook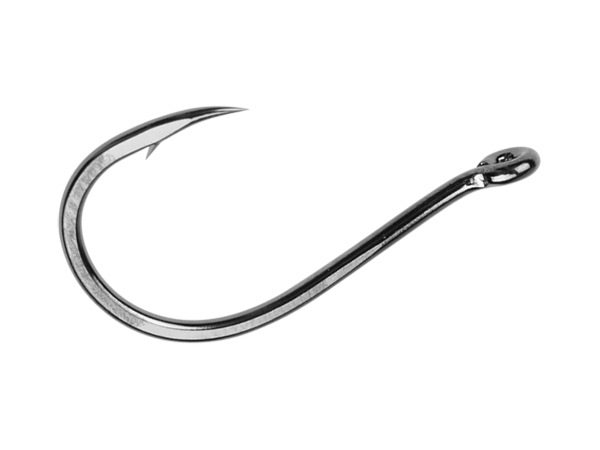 A great choice for dropshotting soft plastics or even live baiting, the Daiichi Drop Shot Hooks feature a black nickel finish, and super sharp points. Extremely strong as well, Daiichi hooks undergo a forging process which adds almost 20% in strength to the wire, and they are also made with a higher carbon content, which translates into harder steel and sharper points. The Daiichi Drop Shot Hooks – the World's Sharpest Hooks.
Register to win $500,000 through Daiichi's World Record Reward Program. If you catch a world record Largemouth Bass, Walleye, Striped Bass or Spotted Sea Troat on a Daiichi hook - you can win. Click here for all the details.

Place Your Order
More From Daiichi Hooks
Customer Reviews
No customer reviews have been added yet! Be the first to write something about this product.