Damiki Ghost 5"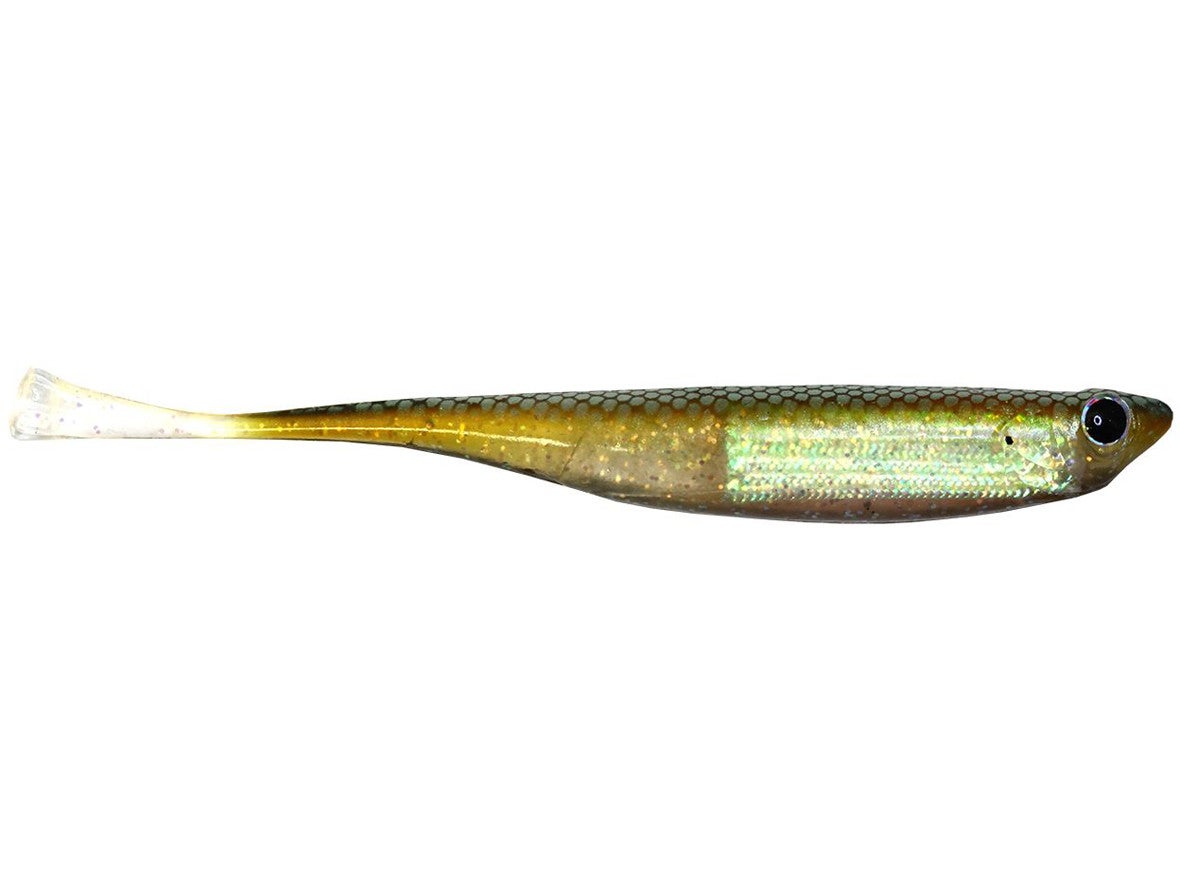 Perfect for those times when bass are keyed in on shad or other small baitfish, the Damiki Ghost is an incredibly realistic soft jerkbait. It features a holographic strip through its middle that bounces light and mimics the quick flashes of fleeing baitfish, and it also comes equipped with unique air chambers in its mid-section that help it fall naturally and contribute to its tremendous action. Very versatile as well, rig the Damiki Ghost on a Texas-rig and burn it through schooling fish or even nose hook it on a drop shot when fishing gets tough. Available in a variety of lifelike, detailed colors, the Damiki Ghost will have bass shaking in their boots.
6 Colors
More From Damiki Soft Baits
Customer Reviews
No customer reviews have been added yet! Be the first to write something about this product.