Damiki Mamba 2 Jig - $4.99

The streamlined head of the Damiki Mamba 2 Jig was designed for finessing through heavy wood and rock cover with fewer snags. The skirt's unique combination of both fine, round rubber and a fine wide rubber also provides the Mamba 2 Jig with subtle movement designed to trigger the feeding instincts of inactive bass. Available in a range of colors and sizes, the Damiki Mamba 2 Jig comes equipped with an ideal weedguard, trailer keeper, and incredibly sharp Viper hook.
Color:
Black
View Large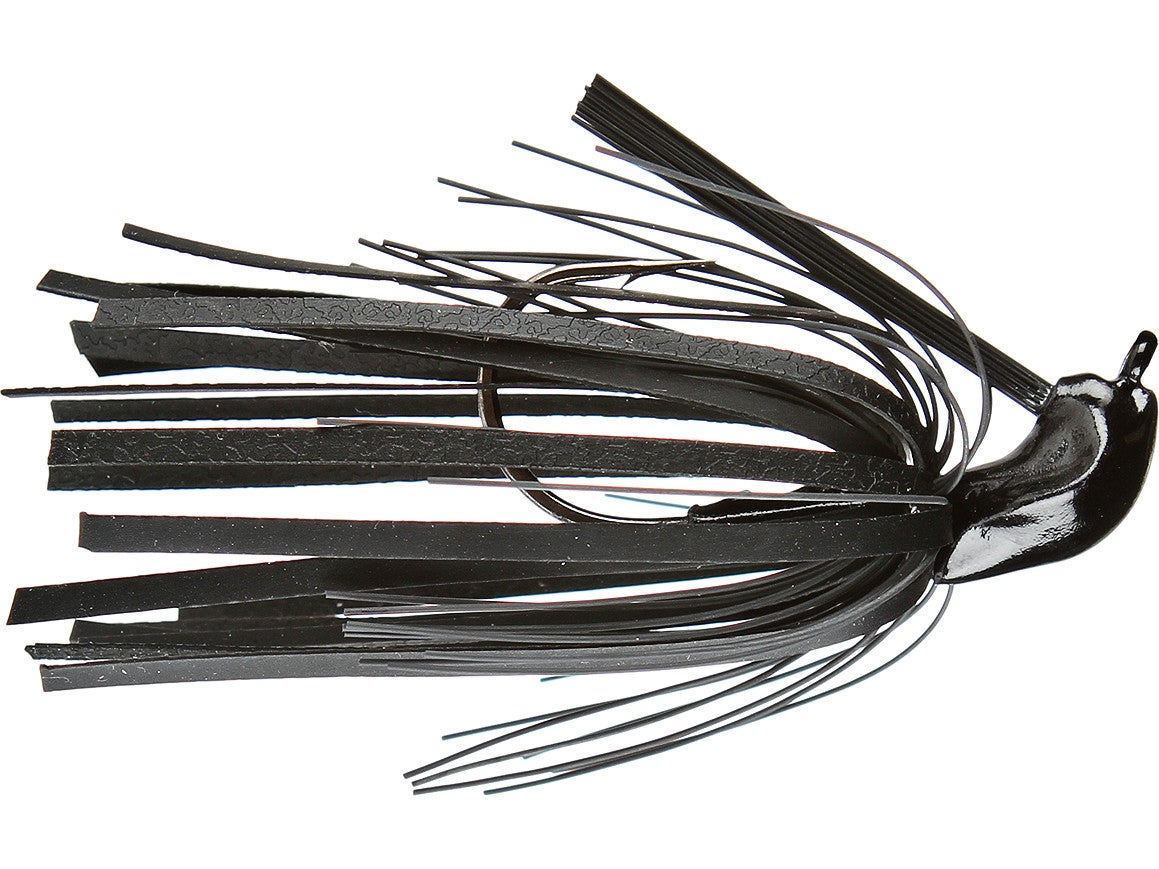 More Damiki Jigs
Comments: I recommend this jig to anyone that fishes pressured lakes, the bass have not seen this jig and there choking it, also duel it up with Damiki knockout
From: Chase: AL 6/5/15

Comments: Water temp 48*. Mid of December. After watching Bryan Thrift wear em out on clear lake I decided to order some to try here in Georgia. First tried the 1/2 oz with the knockout trailer. No takers. Then downsized to the 3/8 oz, trimmed the shirt back, and downsized the knockout. Went back through the same area and immediately caught 10 spotted bass. The fish inhaled it! Came thru structure very well. Knockout was durable and held up very well. Highly recommend this set-up!

From: Jody: Cornelia, GA


***Note: If you have questions about this product or need assistance with an order please email your questions to info@tacklewarehouse.com