Damiki Rykoh Craw 2.8" 6pk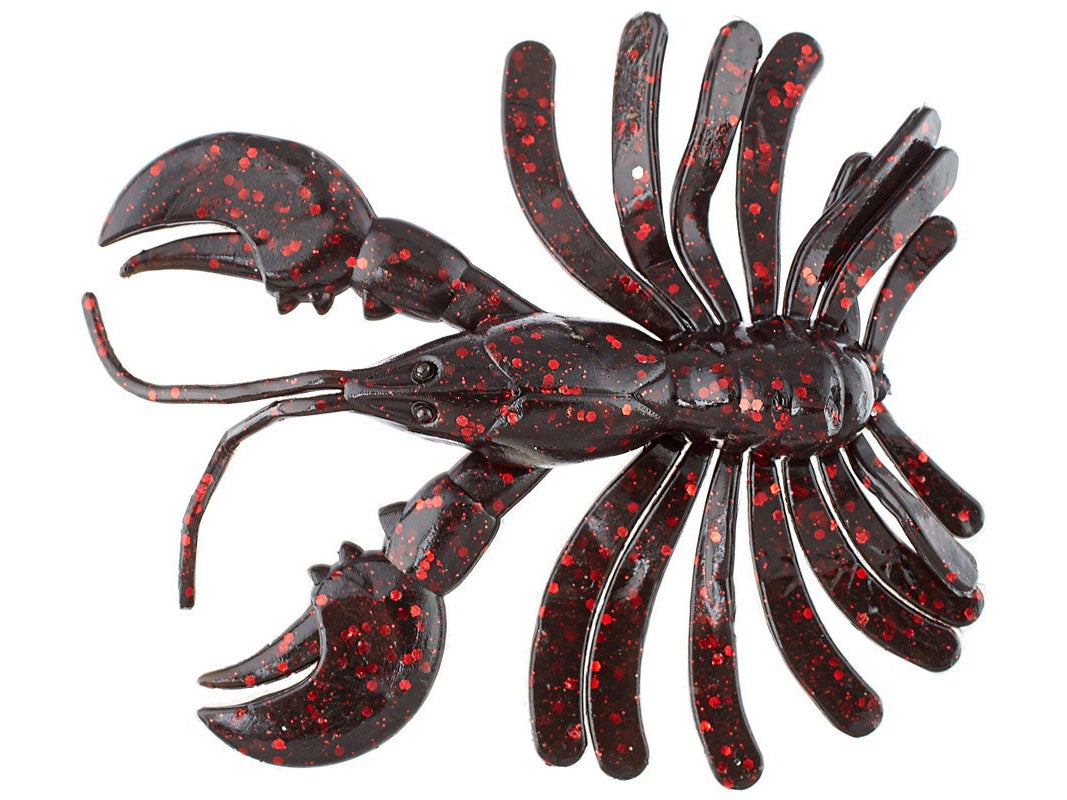 A perfect snack-sized offering, the Damiki Rykoh Craw excels in finesse situations. Its compact profile allows it to get in-and-out of cover with ease and also entices more strikes. It's built out of Damiki's super soft plastic as well that is supple enough to provide a tremendous action from the baits multiple appendages and lifelike claws, while still offering the durability you need to stand up to multiple fish catches. Extremely versatile, it's a great choice for a wide range of applications, including shakey heads, Carolina-rigs, Texas-rigs or jig trailers. Available in a variety of Damiki's custom colors, the Damiki Rykoh Craw will produce bites when nothing else will.
8 Colors
More From Damiki Craws and Creatures
Customer Reviews
Comments: I purchased 2 bags of the Rykoh craw (watermelon candy) and used them last weekend. I was amazed at how great they worked. I threw them on a 1/4 oz football head, but also used a darthead. The football head was a much better option, and they choked it. GREAT BAIT!!!!!
From: Tracy :Waterford 12/15/16