Damiki Spoon Tail Miki 6pk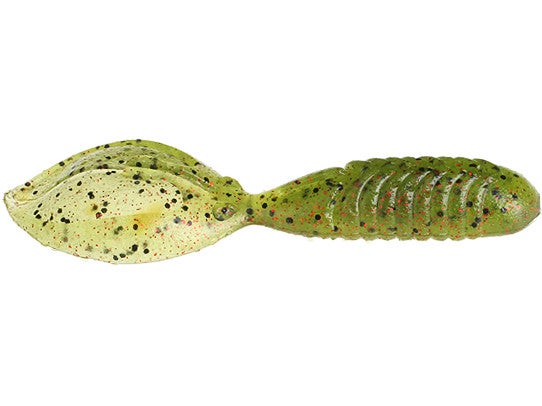 The Damiki Spoon Tail Miki was designed with finesse tactics in mind. The Spoon Tail Miki is an ideal plastic for swimming or hopping on a jighead. Tie the Spoon Tail Miki onto a drop shot rig or trail your favorite finesse jig. The Spoon Tail Miki gets it's name from the cupped tail potion of the bait. This feature enables the Spoon Tail to push water down and away from the bait on the retrieve causing silt to be pushed away in a natural motion. The Spoon Tail also features a line molded into the bait enabling you to easily separate the tail portion to give the Spoon Tail a crawfish profile.
5 Colors
More From Damiki Soft Baits
Customer Reviews
No customer reviews have been added yet! Be the first to write something about this product.