Danielson Ball Bearing Swivels With Welded Rings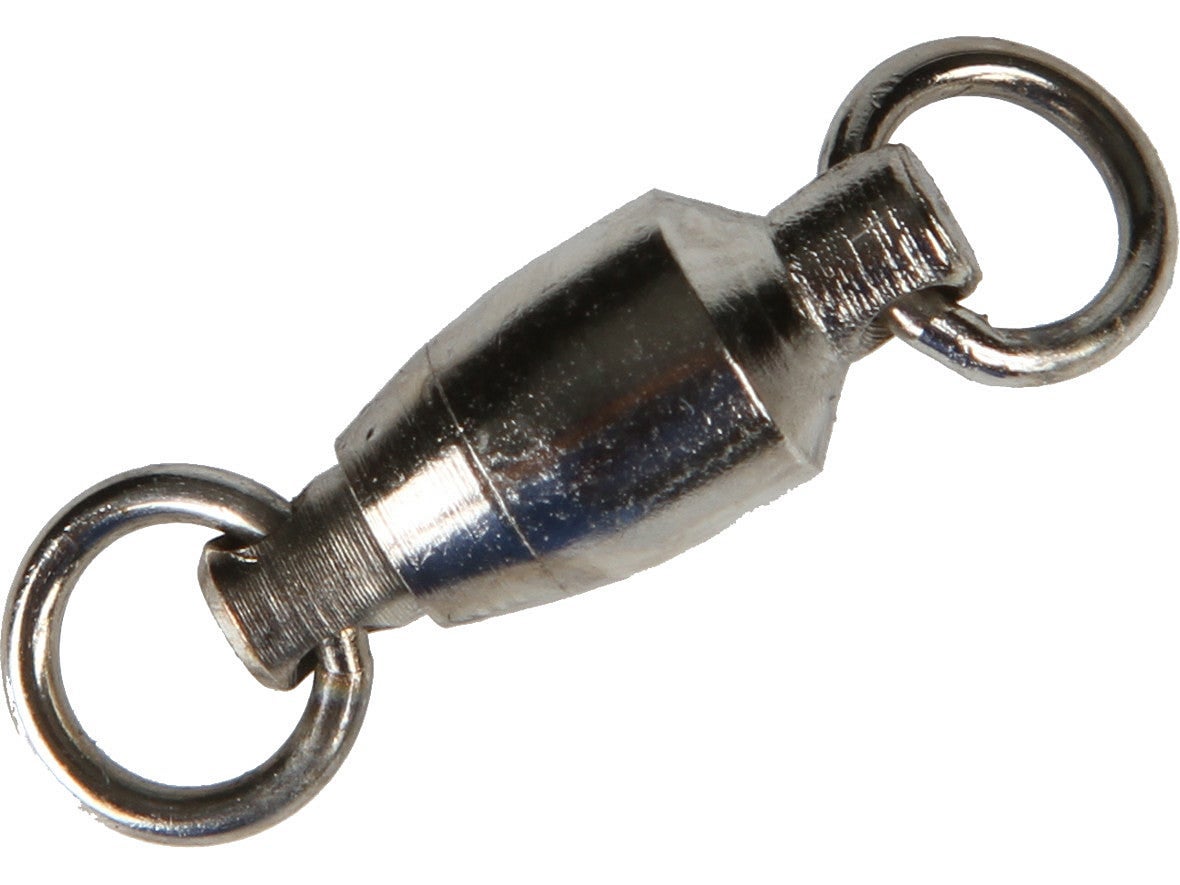 Featuring highly polished, stainless steel ball bearings for continuous, smooth operation, the Danielson Ball Bearing Swivels with Welded Rings help prevent twisted and tangled lines. The welded brass rings are also designed to be super strong for all types of heavy-duty fishing. Danielson - Delivering Quality Fishing Tackle since 1943.
#1, #2, #3 - 3pk
#4 - 2pk
Place Your Order
More From Danielson Swivels
Customer Reviews
No customer reviews have been added yet! Be the first to write something about this product.