Danielson Steel Egg Sinkers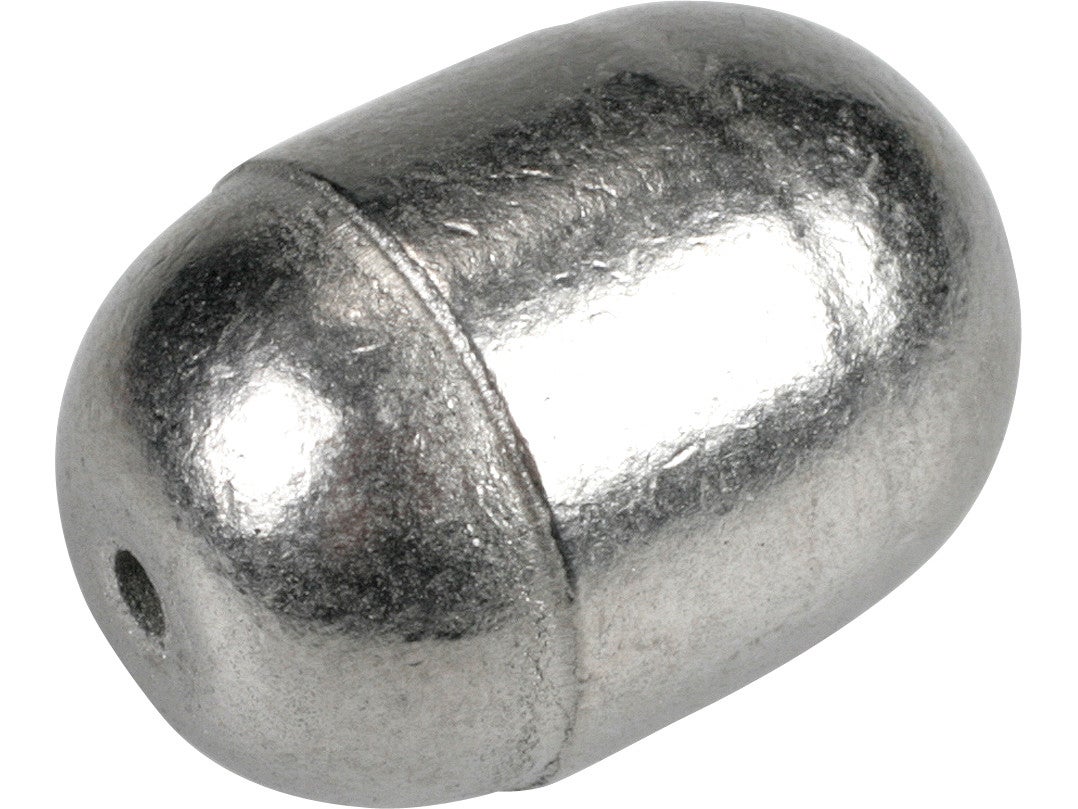 The Danielson Steel Egg Sinkers are a great choice for use with Carolina-rigs or other bottom fishing techniques. Environmentally friendly thanks to their steel construction, the Danielson Steel Egg Sinkers help preserve sensitivity at the hook by allowing the line to pass through freely, and the hardness of steel, compared to lead, also increases sensitivity and helps transmit bottom composition. Danielson - Delivering Quality Fishing Tackle since 1943.
1oz - 3pk
3/4oz - 4pk
1/2oz - 5pk
3/8oz - 7pk
1/4oz - 9pk
Place Your Order
More From Danielson Weights
Customer Reviews
Comments: I fish carolina rigs in every possible way you can imagine, and these are all I use anymore. They are rock hard so you can feel the bottom. They rust, which most people consider bad, but I think it's awesome for C-Rigs. It's a dull, natural paint job that never wears off, so the fish don't grab these sinkers like they do tungsten or brass. They just look like another rock in the water. Just keep them in a sandwich bag so the rust doesn't spread. I drill the center out and superglue a plastic tube in there to protect my line.