Davis Baits Shaky Worm 6" 10pk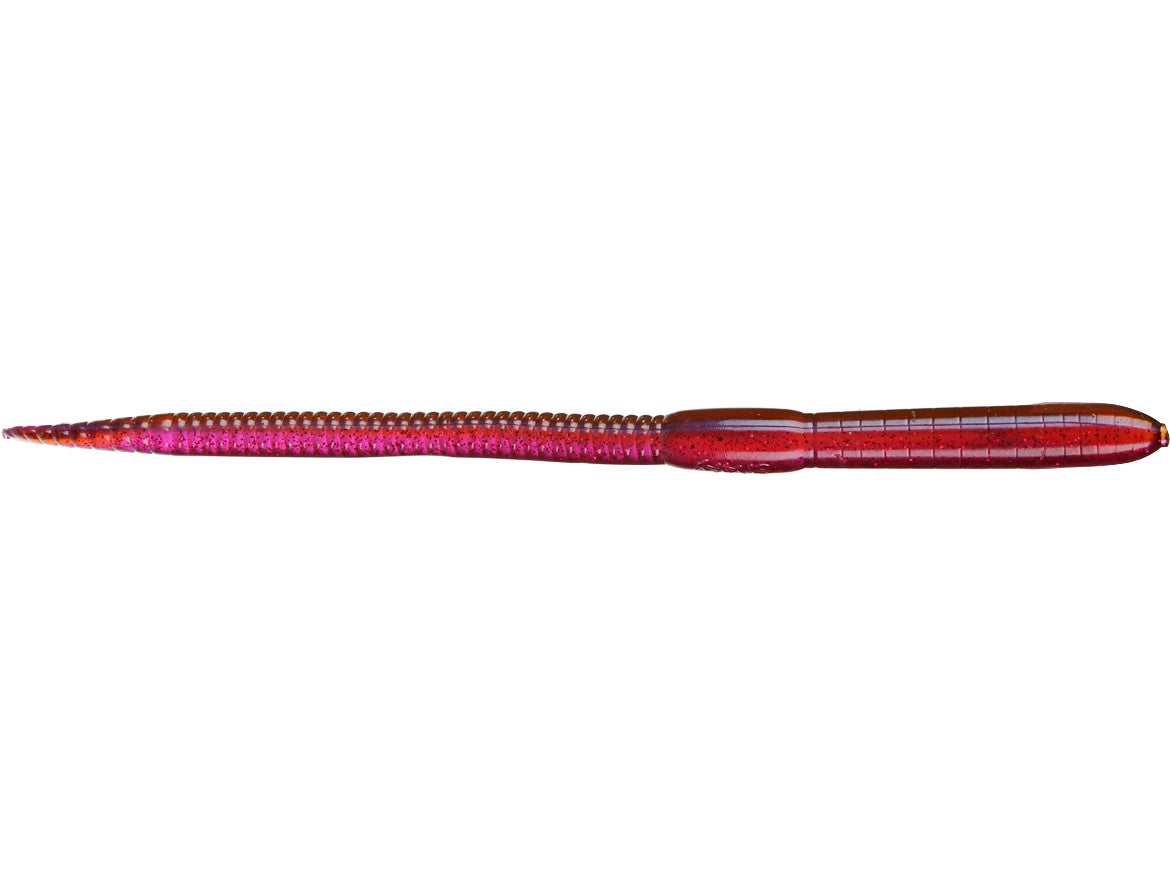 Based on year's testing and fishing experience, the Davis Baits Shaky Worms were designed to be the ultimate worm for fishing with shaky heads. Now available in new tri-color formulations for added realism in clear water, the plastic is also even softer than before for more movement than ever before. Each bait also contains salt so fish hold on longer for better hooksets, and they still float to deliver the action you need at the end of your shaky head. When the going gets tough, look for the the Davis Baits Shaky Worms.
Pair the Davis Baits Shaky Worm with the Davis Baits Shaky Head for the ultimate presentation.
10 Colors
More From Davis Soft Baits
Customer Reviews
Comments: Disappointed in this worm. I paired it with Aaron Marten's Shaky Head from Davis Bait, the worm does not stand up on the bottom. The jig head rolls over, and the paint chips off rather easily. You're better off getting an Owner Shaky Ultrahead and pairing it with a Strike King 3X Elaztech Finesse Worm. If you don't like the Twist-lock setup, the Owner Ultrahead Finesse Ball Head and SK Elaztech Finesse worm also works great. You'll get a lot more fish on one SK worm than with these Aaron Marten worms which are fairly fragile. Nice colors, though..

From: Dan: Valrico, FL