Davis Baits Elite Swim Jig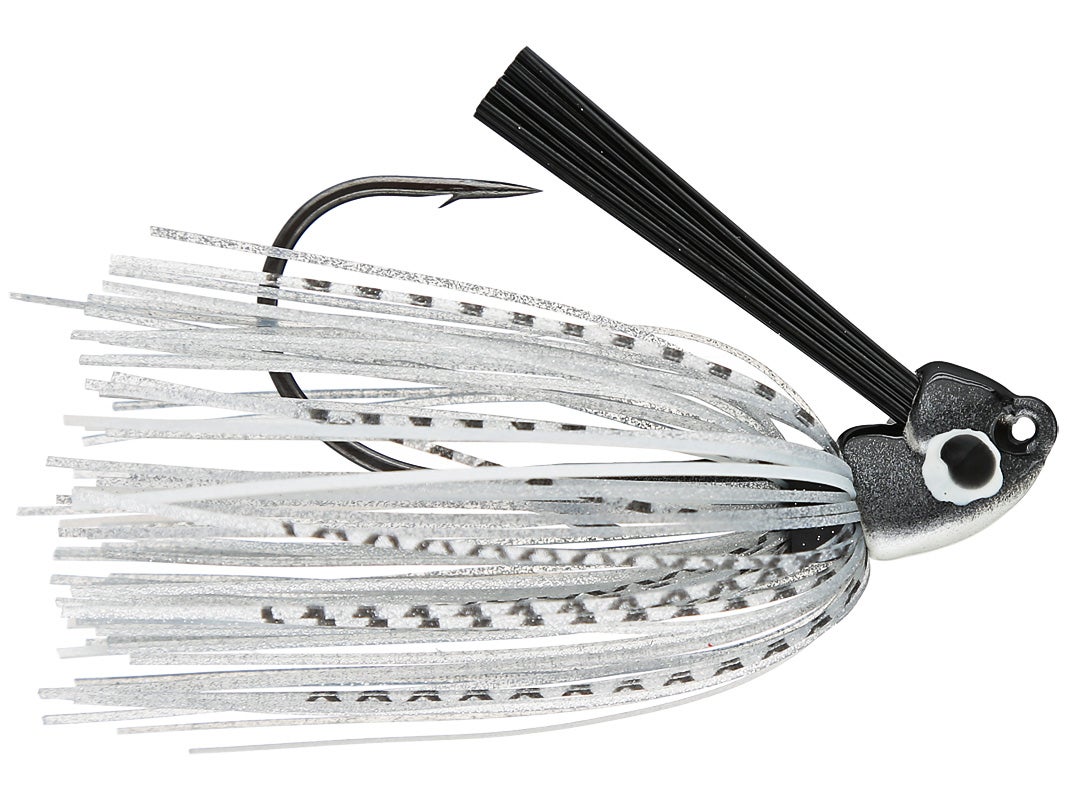 The Davis Baits Elite Swim Jig has been carefully customized to meet-and-exceed the needs of all anglers. Designed to get on plane quickly, the Davis Baits Swim Jig features a specially shaped head that keeps the jig balanced and provides the weedguard with precisely the right angle to protect the hook point.

Built to handle abuse from big bass, the Davis Baits Elite Swim Jig is covered in a super-durable, chip resistant finish. Behind the head, the Davis Baits Elite Swim Jig features a premium silicone skirting and a barbed baitkeeper that locks soft plastics in place while you're working through thick cover. Backed by a super-sharp Ultra Point hook, the Davis Baits Elite Swim Jig delivers professional-grade performance that you can count on when the money is on the line.
10 Colors
More From Davis Baits Jigs
Customer Reviews
Comments: This is a killer swim jig at a really good price. It has a really good hook it in, is well balanced, and really comes through cover nicely. Great skirt colors and paint jobs on the head, and it has a different kind of trailer keeper too that holds swimbaits and craws really well. I highly recommend this jig.
From: Shane: Santee, SC 9/13/14