Decoy Body Hook Slim Worm24 Hook 10pk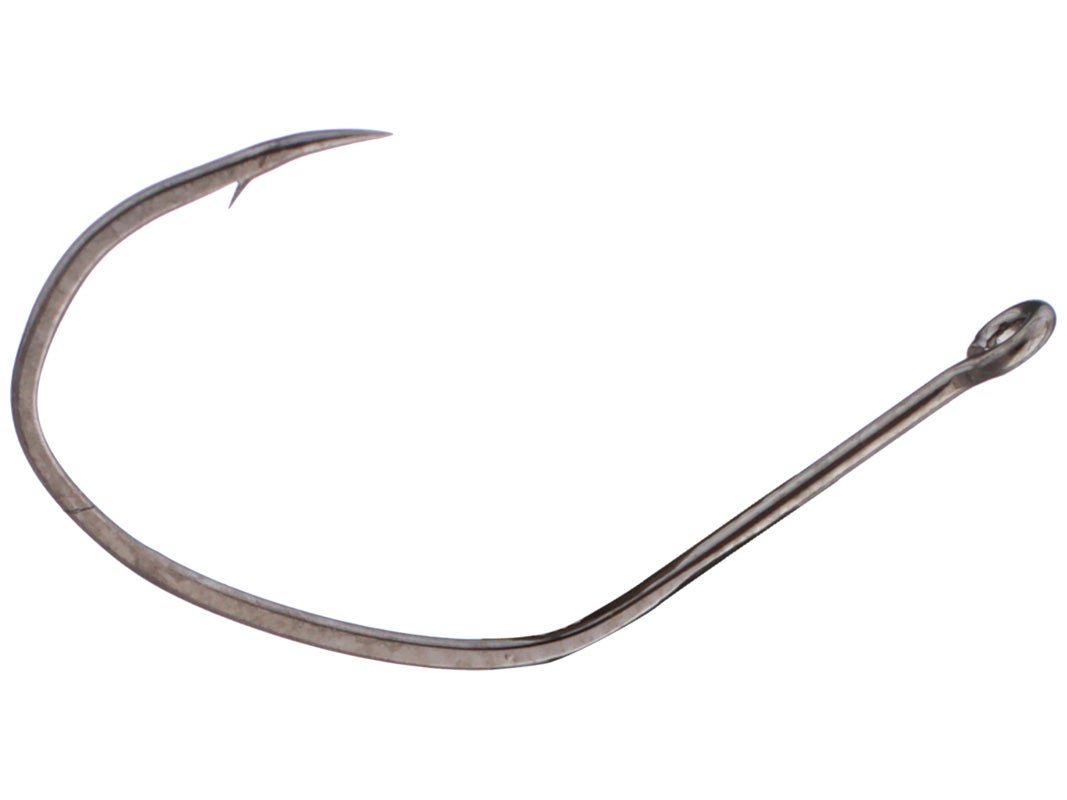 Around extra-finicky fish, every subtle nuance in your presentation can mean the difference between catching the big one or spooking the big one away. Luckily, the Decoy Body Hook Slim Worm24 Hook gives anglers an incredibly sharp, extra-thin hook for targeting fish under heavy pressure. Made to accommodate the most minuscule baits, the Decoy Body Hook Slim Worm24 Hook is built with Decoy's Lock Zone technology – a precisely shaped portion of the bend that prevents soft plastics from sliding up-and-down the hook. Take your finesse presentations to the next level with the Decoy Body Hook Slim Worm24 Hook.

Decoy is a small Japanese company based out of the city of Nishiwaki. They are dedicated to providing anglers with the highest-quality fishing tackle for the most cutting-edge techniques on either side of the Pacific. All Decoy products are backed by a strict quality control and made with an unwavering commitment to excellence that makes them ready to catch right out of the package.
Place Your Order
More From Decoy Hooks
Customer Reviews
No customer reviews have been added yet! Be the first to write something about this product.