Decoy Treble T-S21 Hook 6pk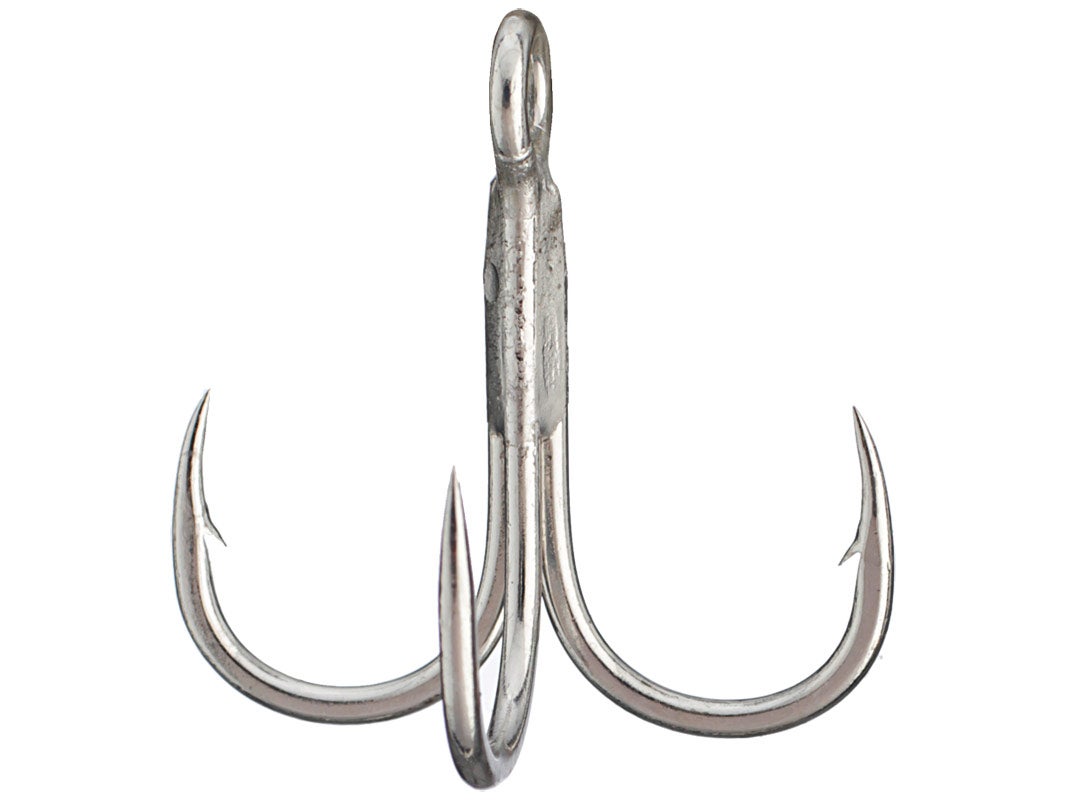 Forged from high-carbon steel, the Decoy Treble T-S21 Hook helps swimbaits and hardbaits function more efficiently thanks to its special "T"-shape and sticky-sharp points. The unique design of the Decoy Treble T-S21 Hook allows it to lie flat against the body of baits to prevent the scratching and damage that sometimes occurs with other hooks. Additionally, the Decoy Treble T-S21 Hook also improves the performance of baits that tend to get their hooks fouled together. Get the most out of every cast with enhanced functionality of the Decoy Treble T-S21 Hook.
Decoy is a small Japanese company based out of the city of Nishiwaki. They are dedicated to providing anglers with the highest-quality fishing tackle for the most cutting-edge techniques on either side of the Pacific. All Decoy products are backed by a strict quality control and made with an unwavering commitment to excellence that makes them ready to catch right out of the package.
Place Your Order
More From Decoy Hooks
Customer Reviews
No customer reviews have been added yet! Be the first to write something about this product.