Do-it Bucktail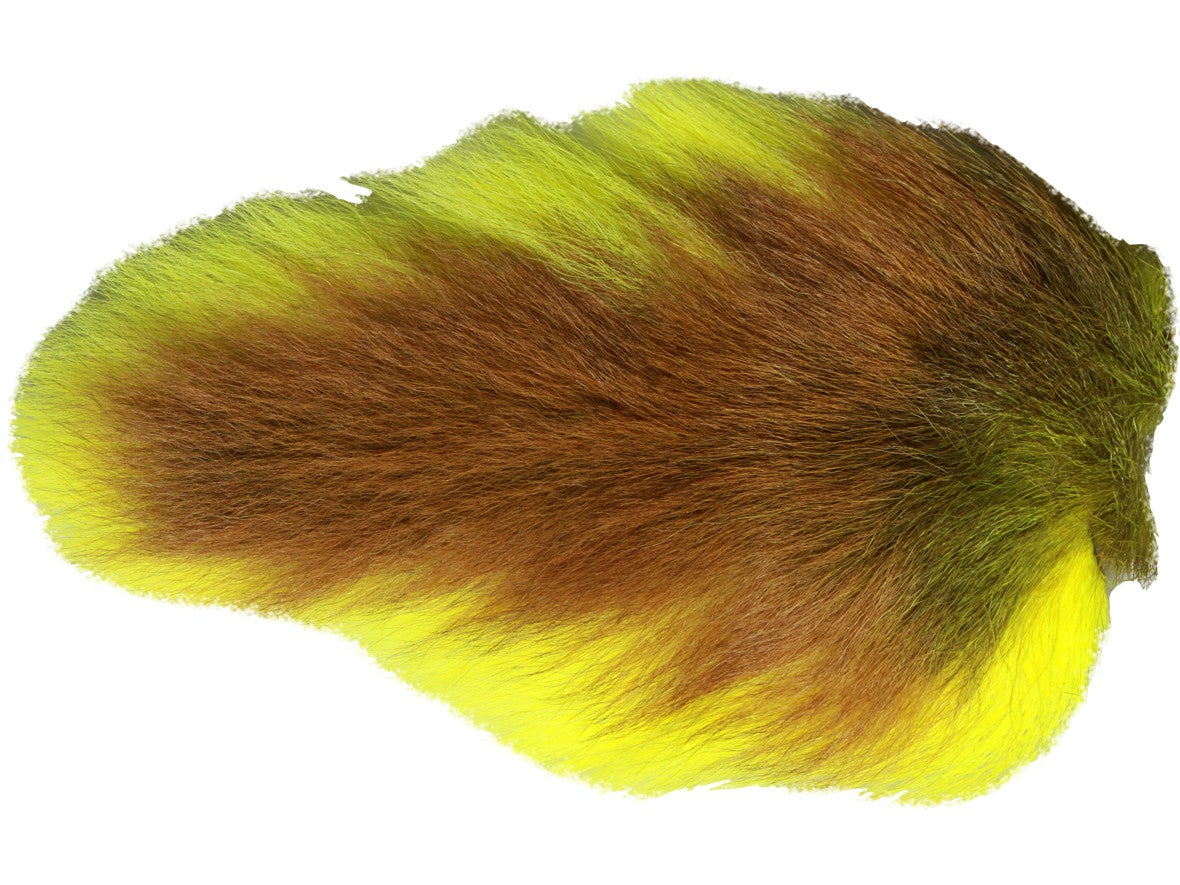 Bucktail hair has helped anglers catch fish for years, and the Do-it Bucktail is a great choice for tying a unique flair onto trailer hooks, jigheads, or flies. Even in colder water Bucktail comes to life, breathing and pulsing like live prey and triggering fish to bite. A time-tested classic, the Do-it Bucktail hair is perfect for customizing lures for all types of fishing.
7 Colors
More From Do-it Accessories
Customer Reviews
No customer reviews have been added yet! Be the first to write something about this product.