Don Iovino Hand Tied Football Jigs 6pk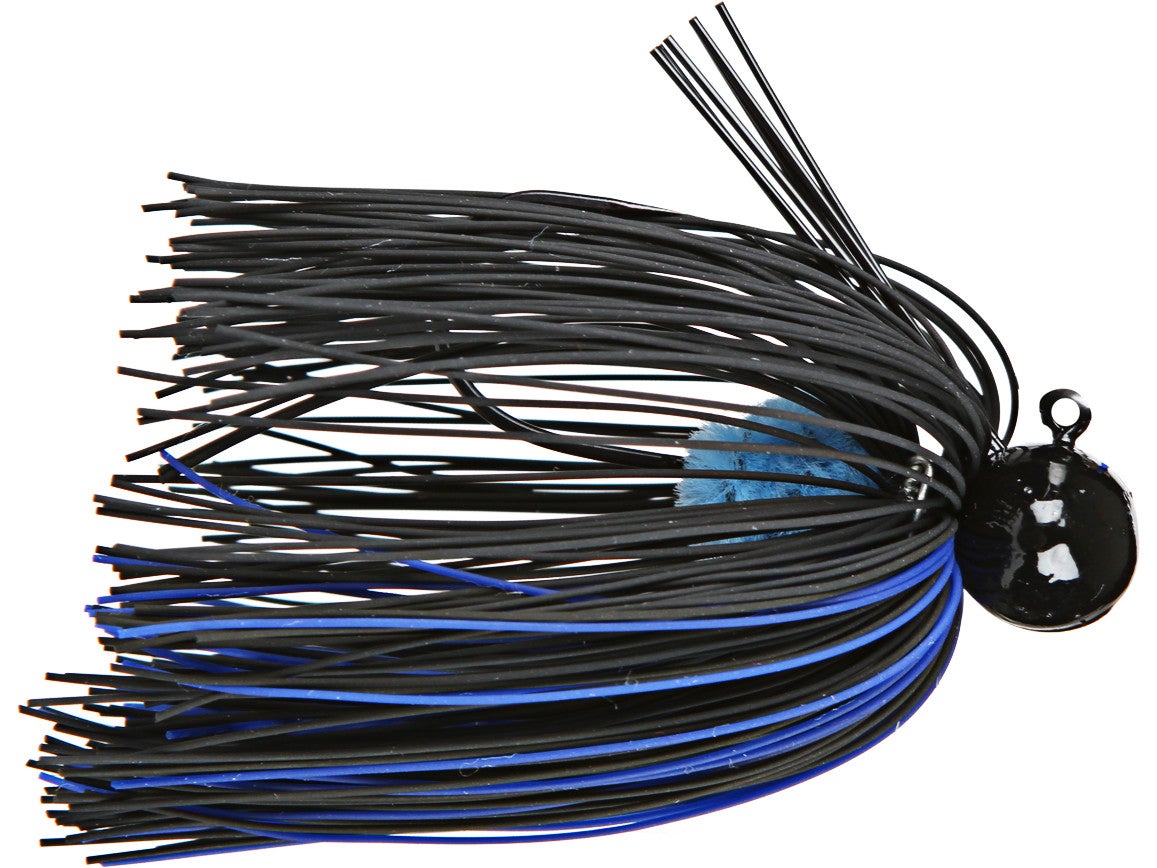 Football Jigs have proven to be a popular weapon for bass anglers all over the country, and bass fishing legend, Don Iovino, was one of the first to prove their effectiveness on the national stage with his win at the Western Outdoors Bass Lake Mojave Invitational in the Spring of 1992. Fishing conditions were at their toughest, but the unique features of the Don Iovino Football Jig allowed Don to walk away with the championship and a $22K fully loaded bass boat. Equipped with premium 3/0 Owner Hooks, as well as, Fly Flash, and Chenille Scent collars, the Don Iovino Football Jigs are also custom tied with fine rubber in a variety of proven colors.
6 per pack
5 Colors
More From Don Iovino Jigs
Customer Reviews
Comments: These are awesome football jigs. Really weird that they only come in 6 packs though. If you want this jig but only want one buy the GMONEY football jig. It's the exact same thing and has more colors to choose from.
From: Rob: PA 7/23/14

Comments: I purchased 2 6 packs, orange and brown. The skirts have incredible action. When they drop on the bottom, the skirts spreads and floats...they have movements as if they are alive! I catch most of my bass using Ioving's straight tail worms and during my last tournament, I caught three small mouth bass using the 1/2 oz orange color Iovino jigs. They were my first jig fish and now I'm addicted...just can't get enough. Don't know why but jig fish seemed to be bigger in average...perhaps when it drops, the jigs look bigger and attracts bigger bass. I used the jig with green/orange color Iovino's trailer. They complement each other PERFECT. I've used other jigs before and never caught any fish with them... Now, I only use Iovino's jigs.

From: Tony: Glendale, CA, U.S.A.