DotLine Seamless Rubber Replacement Net Bag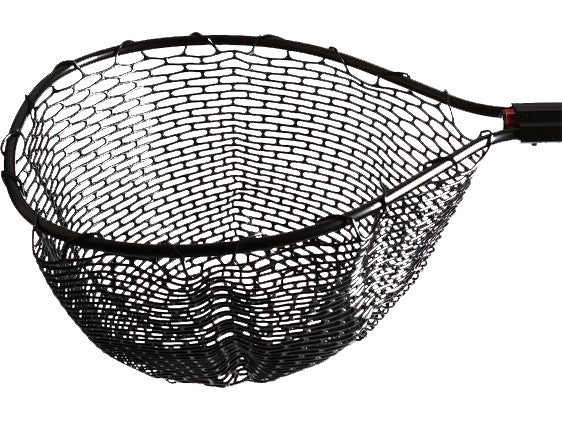 There was a time when people assumed that once the netting material in the basket of your favorite fishing net was compromised that it was time to purchase a whole new unit. This is no longer the case as the Dotline Seamless Rubber Replacement Net Bag was designed to fit the Dotline Seamless Rubber Net. This net bag will fit hoop sizes with a diameter between 18- to 20-inches, and is constructed from one piece of seamless rubber. Rubber nets are much safer for the fish in "catch and release" scenarios because they do a better job of protecting and preserving both the fish's scales and the slime coat. Rubber nets also resist hook snags that can cost the angler time untangling when his bait should already be back in the water.
More From DotLine Mengo Industries Accessories
Customer Reviews
No customer reviews have been added yet! Be the first to write something about this product.