Dry Creek 4.5" Big Dog Flippin Tube 7pk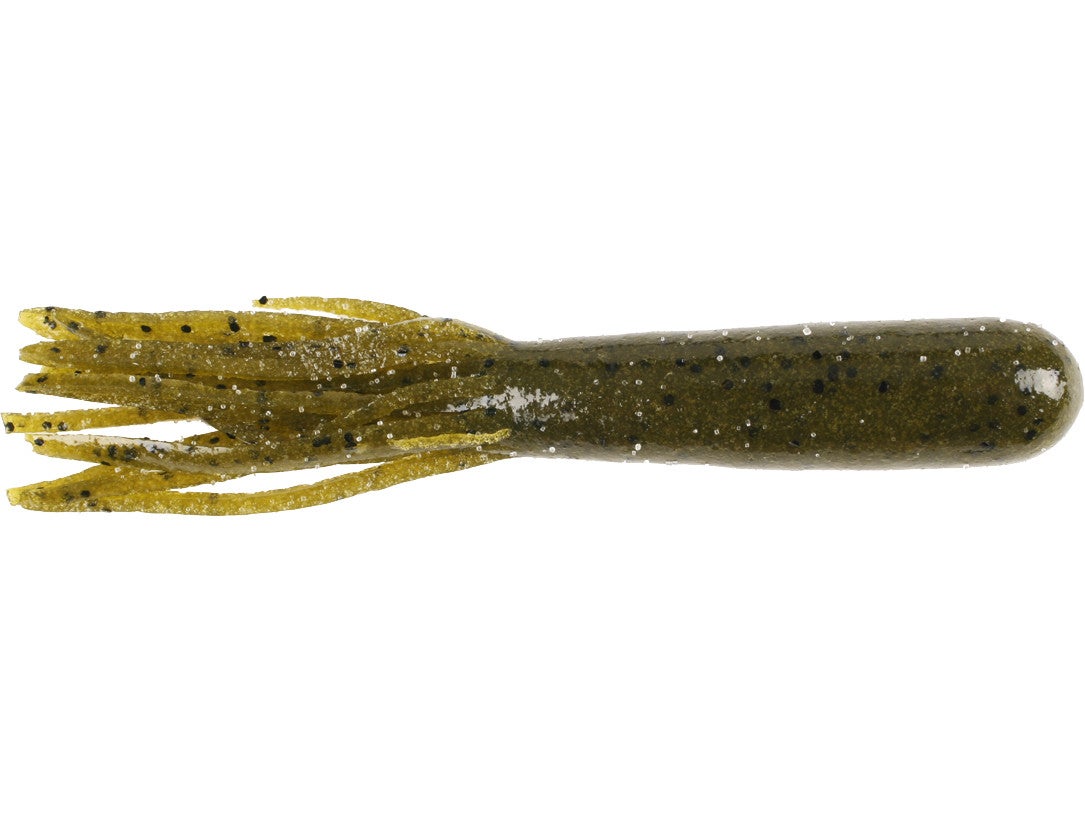 When flipping and pitching a tube can be one of the best choices due to the slick bodies ability to easily penetrate cover. The Big Dog Flippin Tube from Dry Creek Lures is hand poured, loaded with salt and offered in awesome fish catching colors. The body is bulkier than most standard tubes and will hold up to multiple catches.
14 Colors
More From Dry Creek Outfitters Tubes
Customer Reviews
Comments: As a follow up to my previous review, I reached out the company via their customer service email explaining my issue and never got a response. Guess I know a company that I won't be purchasing from again.
From: Meatwad: USA 7/23/14

Comments: I've been using the Strike King flippin tube, but they discontinued the bluegill color so I decided to try these. Unfortunately, my experience is consistent with the other reviewers in that the strands are all connected, and in some areas not even separated where I could pull them apart, will actually need to use a utility knife. With the amount of tubes I go through, and considering the price of these, I don't feel that I should have to go through the tubes one at a time to work on them. I've reached out to the company for their perspective on this issue and will post once/if I receive their feedback/

From: Meatwad: Bummed in tubeville

Comments: This is a very good tube. You do have to pull the strands apart, but not a problem for how well they work.

From: Mark: Henderson NC, USA

Comments: 2nd.time I ordered to see if I got a bad batch. The consumer should not have to cut the strands apart. I won't order again until quality control improves...........

From: Ray
Comments: Used these for the first time, they are extremely durable but a little stiff and the tail segments are not all separated properly, requiring a little prep to use. Could be just the batch, great colors the black/red is best I've seen for color definition, caught a 4 1/2 pound bass first hour of use.
From:Larry: Alexandria, LA