Eagle Claw Duo Lock Snaps 10pk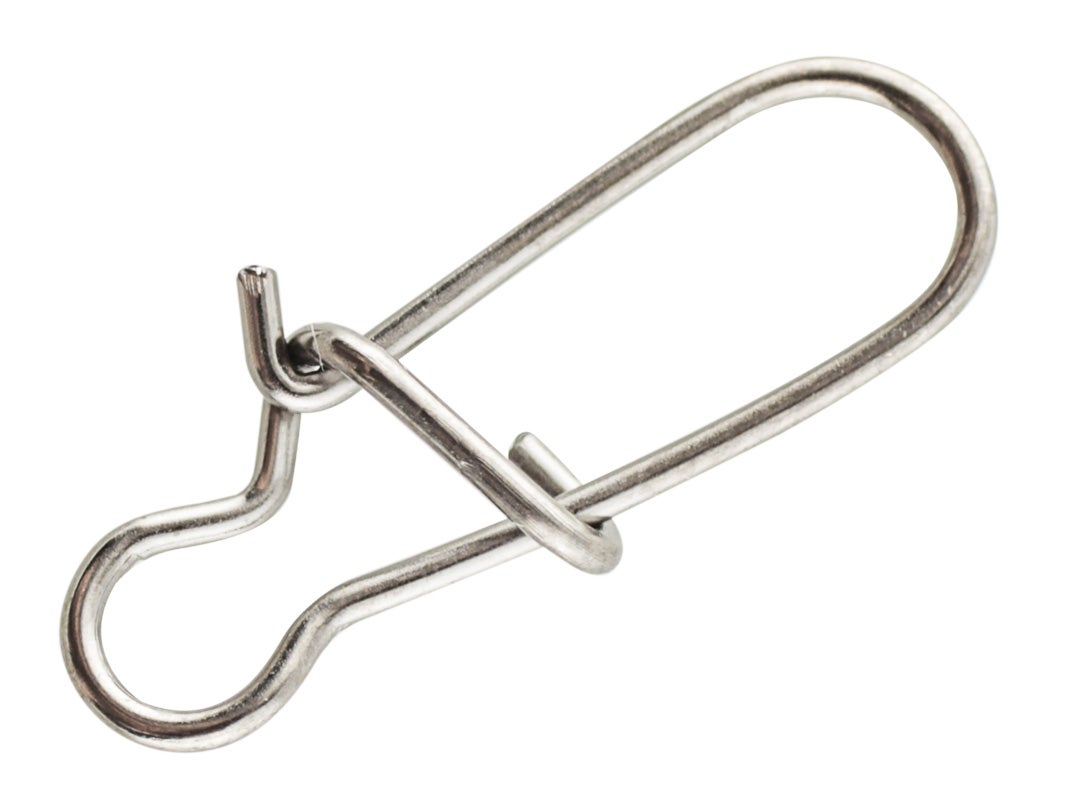 The Eagle Claw Lazer Duo Lock Snaps allow you to quickly change out crankbaits, topwaters and various other baits and rigs without having to cut and retie each time. Perfect for quick on the water changes.
10 per pack
Place Your Order
More From Eagle Claw Terminal Tackle
Customer Reviews
Comments: A very strong snap for its size. Especially useful in presenting smaller lures. I like to swap out the split ring on spoons with Duo Lock Snap. The rounded ends allow the lure to swing naturally. I can change lures fast and the line-end loop on the snap is smooth an will not cause abrasions like split rings can.

From: Tom: Brecksville, Ohio, USA