Eco Pro Tungsten Elite Worm Weights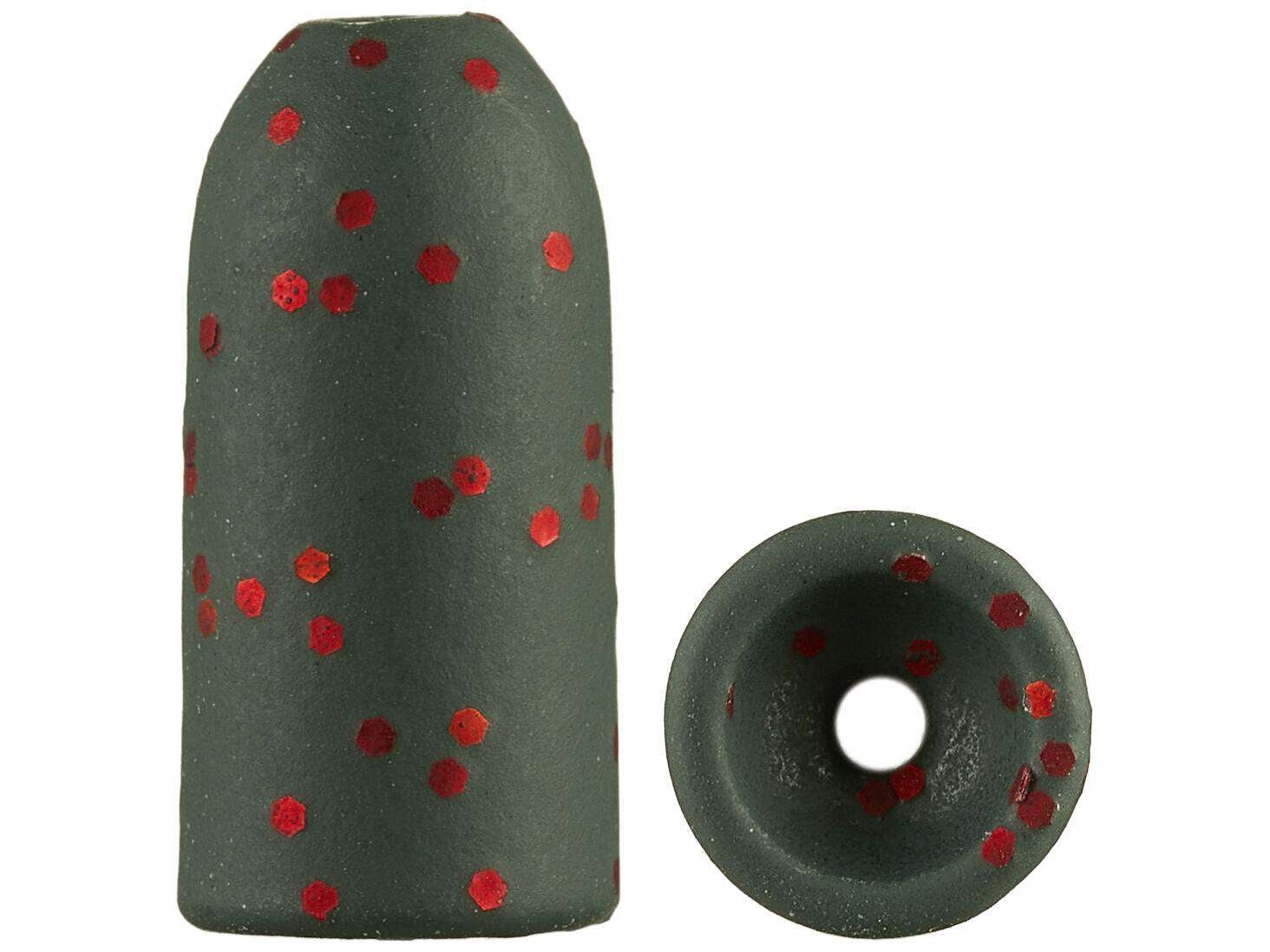 The Eco Pro Tungsten Elite Worm Weights feature exclusive colors you can't find with other tungsten weights. The colors were designed with the help of BASS Elite Series veteran pro, Dean Rojas, and they are the weights he uses when he is on tour. Also offering an extra small profile to slip in and out of cover with fewer snags, their tungsten composition makes them much harder than their lead counter parts for double the sound when they bang against a glass bead or rock. Eco-friendly to protect our fisheries for future generations, the Eco Pro Tungsten Dean Rojas Worm Weights also feature insert-free technology for increased sensitivity and no frayed lines.
1/16oz - 5 per pack
1/8oz, 3/16oz - 4 per pack
1/4oz, 5/16oz, 3/8oz - 3 per pack
1/2oz - 2 per pack
5 Colors
More From Eco Pro Tungsten Worm Weights
Customer Reviews
Comments: jeff probably had a problem because he was using a huge weight with 10lb test or something. weights don't make your line break if your using them correcty

Comments: I have not seen a single Eco Pro weight that has had issues and I have used them all. We do detail reviews and not sure why Jeff has had a problem. Superior quality product.

From: Terry: IL

Comments: Great New Colors! I love that I can match my weight to the plastics. I also matched them to my old TT weights from the past and other than the paint color can't tell one from the other..Great job Eco Pro!

From: Jim: Florida

Comments: I had a few breakoffs recently and couldnt figure out why. I noticed that the core wasnt polished and was causing line Fray. cant risk quality when money is on the line.

From: Jeff: ME