Evolution Tungsten Football Jigs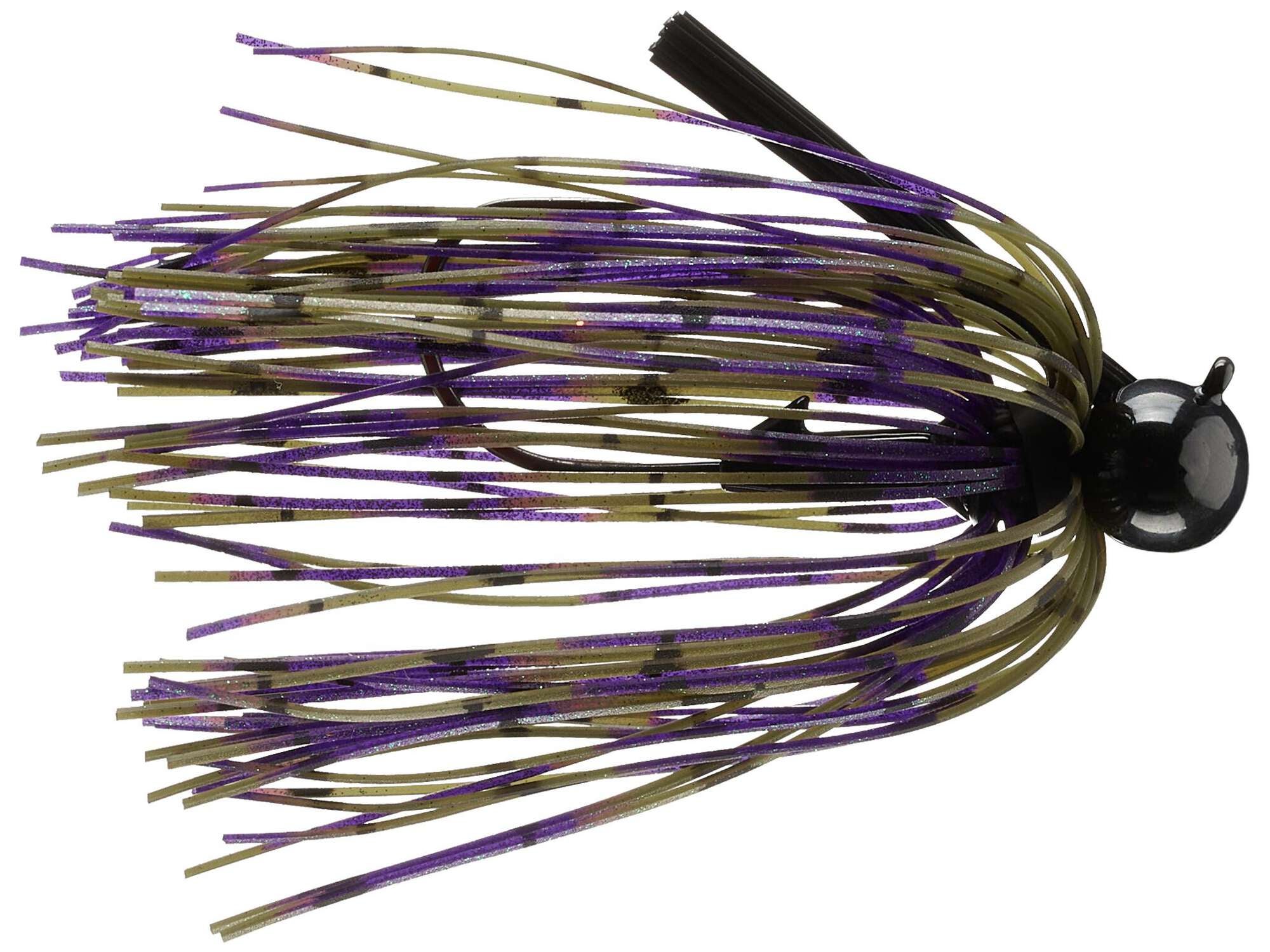 From head to hook, the Evolution Tungsten Football Jig is built with the highest-quality components to deliver the ultimate in sensitivity, durability, and overall effectiveness. The Evolution Tungsten Football Jig is composed of 97% tungsten, which is naturally more dense and harder than lead. These properties make the Evolution Tungsten Football Jig 40% smaller, and also more sensitive than comparable lead football jigs. The Evolution Tungsten Football Jig features a super-tough black powder coating, medium weedguard, razor sharp 4/0 Mustad Ultra Point hook, and a hand-tied 66-strand Living Image silicone skirt. Built with a flat line eye, the Evolution Tungsten Football Jig lends an enticing standup presentation to soft plastic trailers and is perfect for tempting the denizens of the deep.
12 Colors
More From Evolution Tungsten Jigs
Customer Reviews
Comments: With the tungsten making the head size of the jig so much smaller it is amazing. A 1/2oz jig has the head size of 3/8oz jig makes it more compact and the sensitivity is amazing. Skirt is also great quality to me overall just a great jig and to top it off barely anyone else is using tungsten.
From: Chris: MA
Comments: Havent had any issues with the bait keeper like Matthew, and these are my go to on deep points. Hand tied and a stout hook, couldnt ask for more. Sick jigs, stay under the radar.
From: Unknown: CA
Comments: The 1 oz. jig is a great jig for deep bass. The only complaint I have is that the bait keeper does not work.

From: Matthew: IL