Fish Arrow J Buzz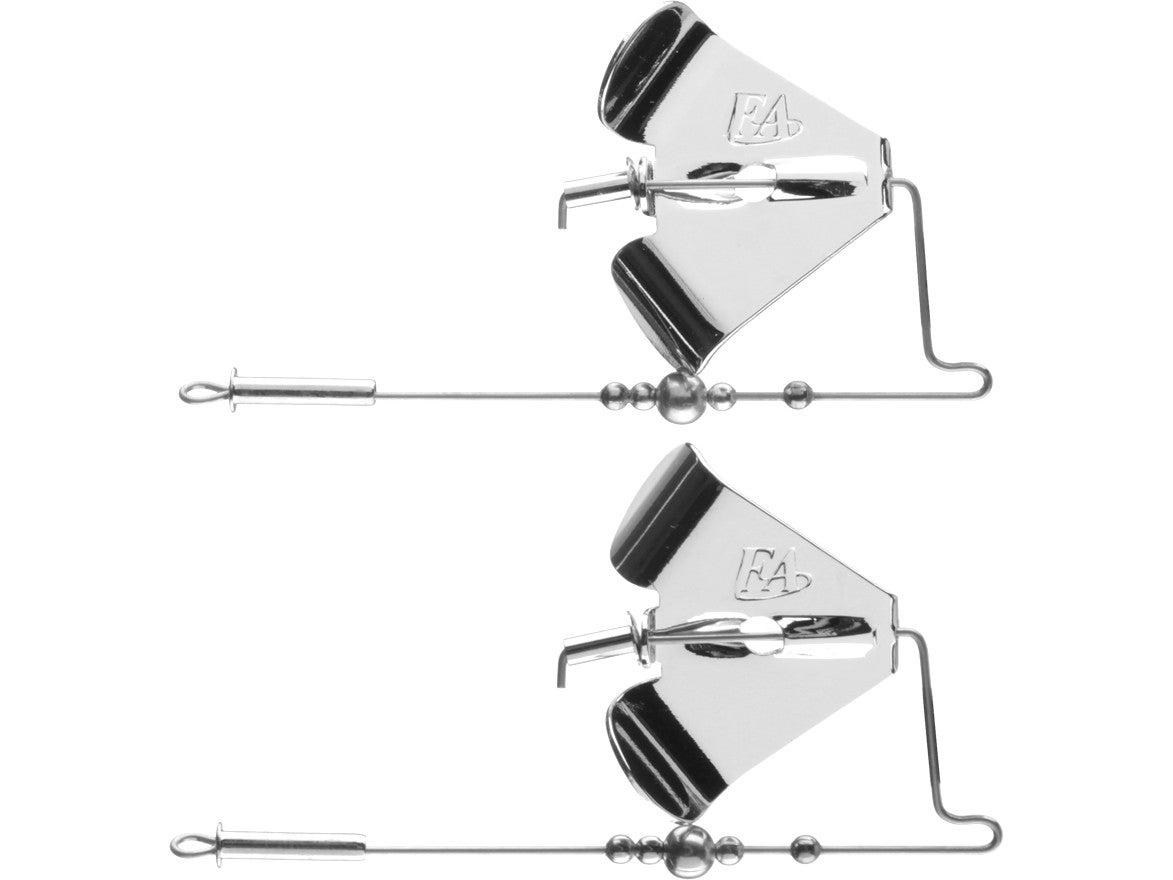 The Fish Arrow J Buzz is a clip-on prop blade arm that attaches to jigheads to easily transform them into buzzbaits. Easy-to-attach, the Fish Arrow J Buzz has a safety-pin style clasp that can be opened and closed by sliding the barrel up the arm and back down. Built using premium .08mm wire, brass knockers, and a bright prop blade, the Fish Arrow J Buzz sputters along the surface displacing water and creating a unique knocking tone. Turn "everyday" jigs into lethal buzzbaits with the Fish Arrow J Buzz.
2 Colors
More From Fish Arrow Buzzbaits
Customer Reviews
No customer reviews have been added yet! Be the first to write something about this product.