Gamakatsu 4x Strong Treble Hooks Black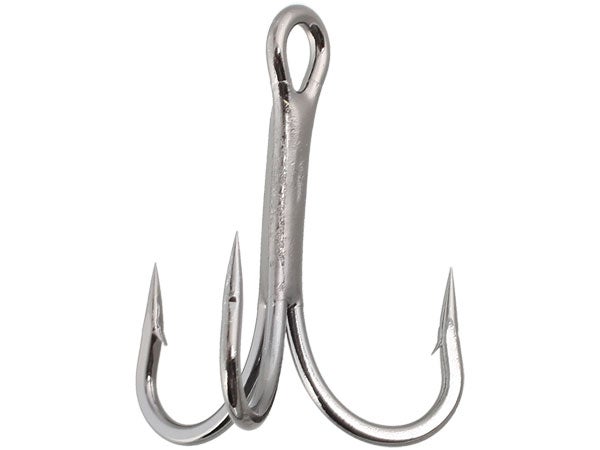 These are the hooks you need for big, strong fish and heavy lines, particularly if you're using super-braids. These big trebles have the legendary Gamakatsu sharpness and corrosion resistant tinned finish, and they are constructed with four times extra strong wire, so they'll break eighty-pound test before they straighten out. Many anglers use the big trebles to replace the hooks on their big swimbaits. They are also favored by muskie anglers and the guys who go after really big catfish. If you need a big, strong, extra-sharp hook for heavy rigs and oversized fish, here they are.
Place Your Order
More From Gamakatsu Treble Hooks
Customer Reviews
No customer reviews have been added yet! Be the first to write something about this product.