Gambler Paddle Tail Worm 5" 12pk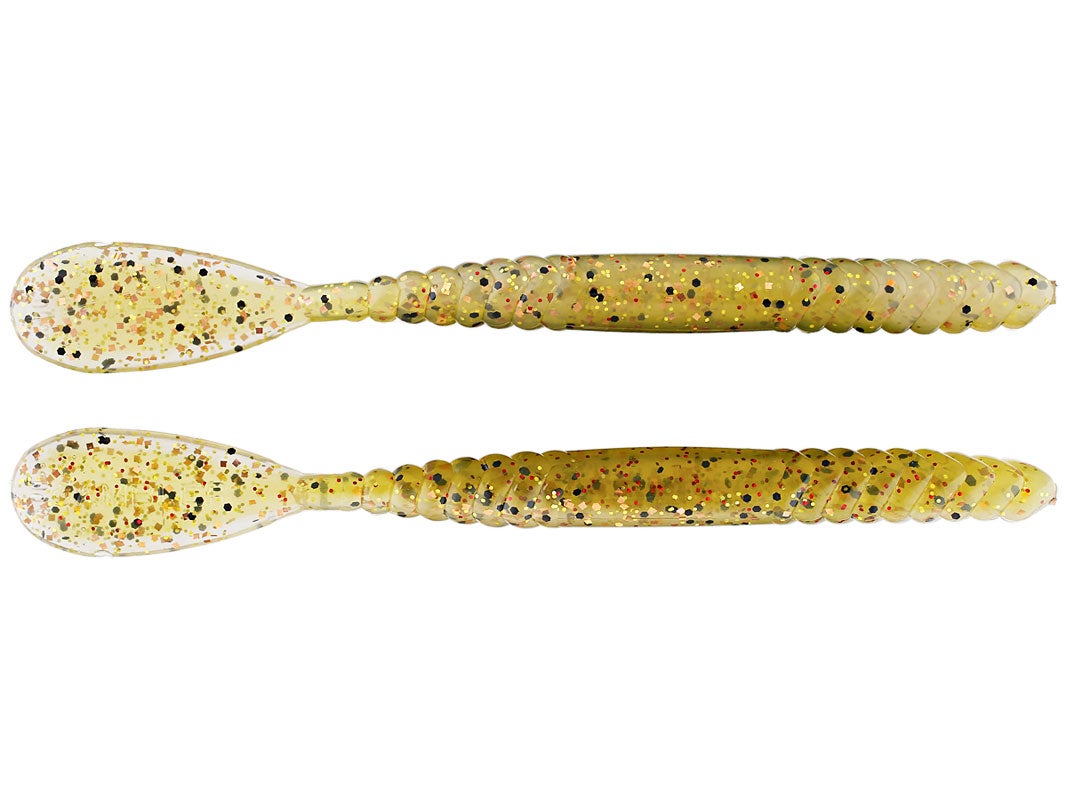 The Gambler Flappin' Tail Worm is in an elite class of soft plastic baits called the 'swimming worm' category. These worms are great for any standard worm fishing application. Although they work great for flipping and pitching, the real secret for the Gambler Flappin' Worm is swimming them. Rig the Flappin' Worm on a darter head, Texas-rig, a splitshot or Carolina-rig and swim the bait through cover and around fish holding structures. The big paddle tail will vibrate and thump, calling fish far and wide. The big body resists tearing even when you are fishing in thick cover. Try these unique worms for something different, we don't think you'll be disappointed.
7 Colors
More From Gambler Worms
Customer Reviews
Comments: This is absolutely the best paddle-tail worm on the market. I use it as a swim jig trailer primarily but it also works well as a finesse swimbait and is an excellent flipping bait. Caught a 32 lb. bag with a Flapp'n Tail and a Pepper Swim Jig.... I live in Michigan but this was Indiana and I have smashed them on the swim jig with this from Michigan to Dale Hollow Lake in Tennessee.

From: Aeolian: Kalamazoo

Comments: I am not at all happy with this worm. Tried it on several different rigs, different line, and could never get the tail to flap. The worst part is when I tried to contact Gambler to see if it was a rigging issue they never got back to me. This worm may work for pitchn but it definetly doesnt swim!!!
From:Will: Depere, WI