Gambler BB Cricket 3" 12pk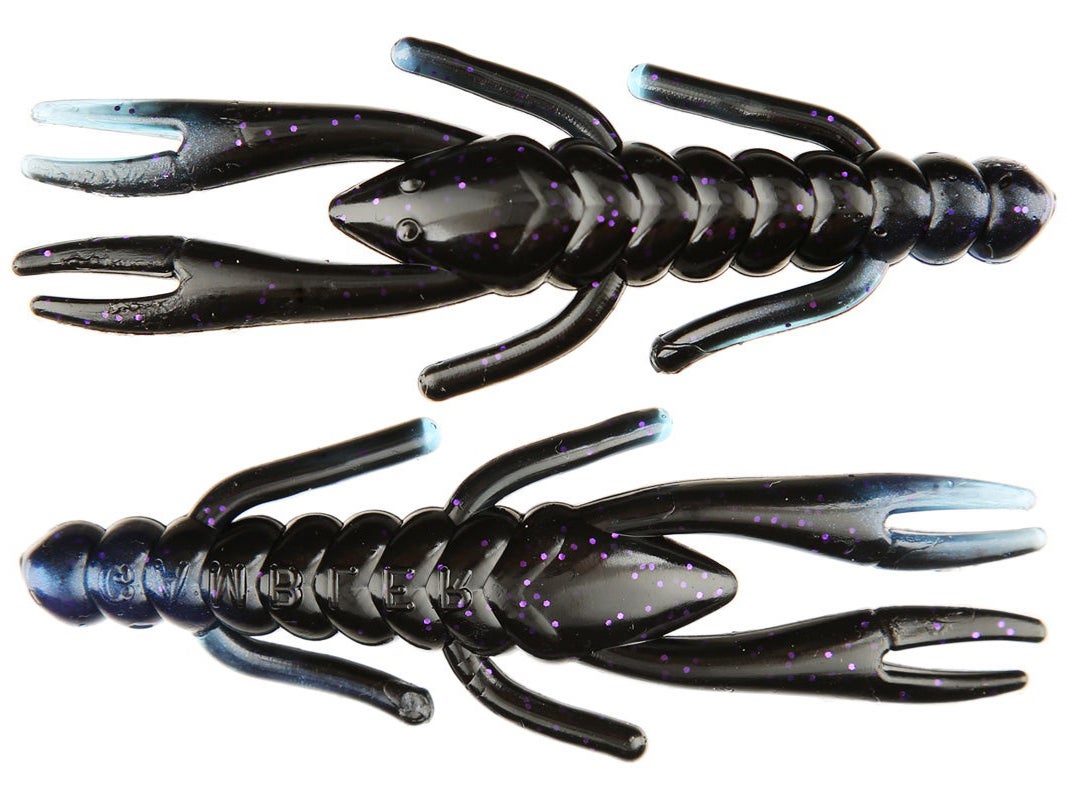 The natural crawdad shape of the Gambler Cricket attracts the fish - especially when the bite is tough and the water is clear. This little bug style craw is deadly as a trailer for small jigs, by itself on a splitshot rig, or pitched into bushes. As with all Gambler soft plastic baits, the Cricket is loaded with Bang natural crawdad and shad oils, which makes bass hold on longer - so when the bites get scarce, you have a better shot at hooking up.
14 Colors
More From Gambler Craws and Creatures
Customer Reviews
Comments: One of the best finesse baits out there, especially in the spring. A Cricket, t-rigged with a 1/16 oz. tungsten around structure brought me many a fish this year! My favorite colors are Florida 5-O & green pumpkin black swirl.
From: Rick: Bordentown, NJ 11/4/15

Comments: Great Pruduct! I love them. It comes in a 12 count instead of 15 as described!

From: Josh: Church Hill,TN

Comments: Been using these as a flipping/punching bait for years now. Its great when punching mats and the fish arent too active; this fishes perfectly under an 1.5 oz weight and really doesn't do anything but for whatever reason when this falls in front a fishes face they open their mouth :) catches some MONSTERS down here

From: Joe: Central Florida

Comments: Purchased after watching John Crews win on the delta in 2010. I have used 6 of Gamblers colors. All have produced fish in the 3 to 6 1/2 lb range. Bait does rip easily, but worth the cost. Have used the 3'' religiously, I will continue to purchase aslong as I can fish. This is one of the best artificial baits i have used in my 20 + years of fishing.

From: Terry: Lakeland, FL

Comments: Got a couple colors of these after seeing Jon Crews whack some on the Delta w these...never got a chance to use em as a downsized flippin bait but have been using them in Newport Harbor to catch 15" plus Spotted Bay Bass. Killer bait on a standup jighead

From: Nate: Long Beach, CA