Gambler Fat Ace 5pk - $3.99

Featuring a beefier body than the original Ace, the Gambler Fat Ace measures in at 6-inches, and is perfect for attracting those bigger bites. Loaded with salt and Gambler BITE for added fish attraction, this Gambler Fat Ace has that great stick bait do-nothing action on the fall whether its rigged wacky or weightless. The extra plastic of the Fat Ace also makes it cast even further.
View Large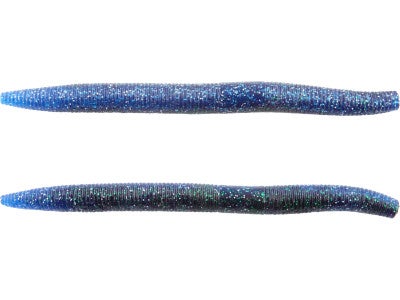 Comments: These things flat out catch fish. Extra garlicy stink leaves those largies with no choice but to bet on the gamblers. Buy them you won't be disappointed.
From: Joel: Baker, CA 4/19/14
***Note: If you have questions about this product or need assistance with an order please email your questions to info@tacklewarehouse.com