Gambler Flappy Daddy 4.25" 8pk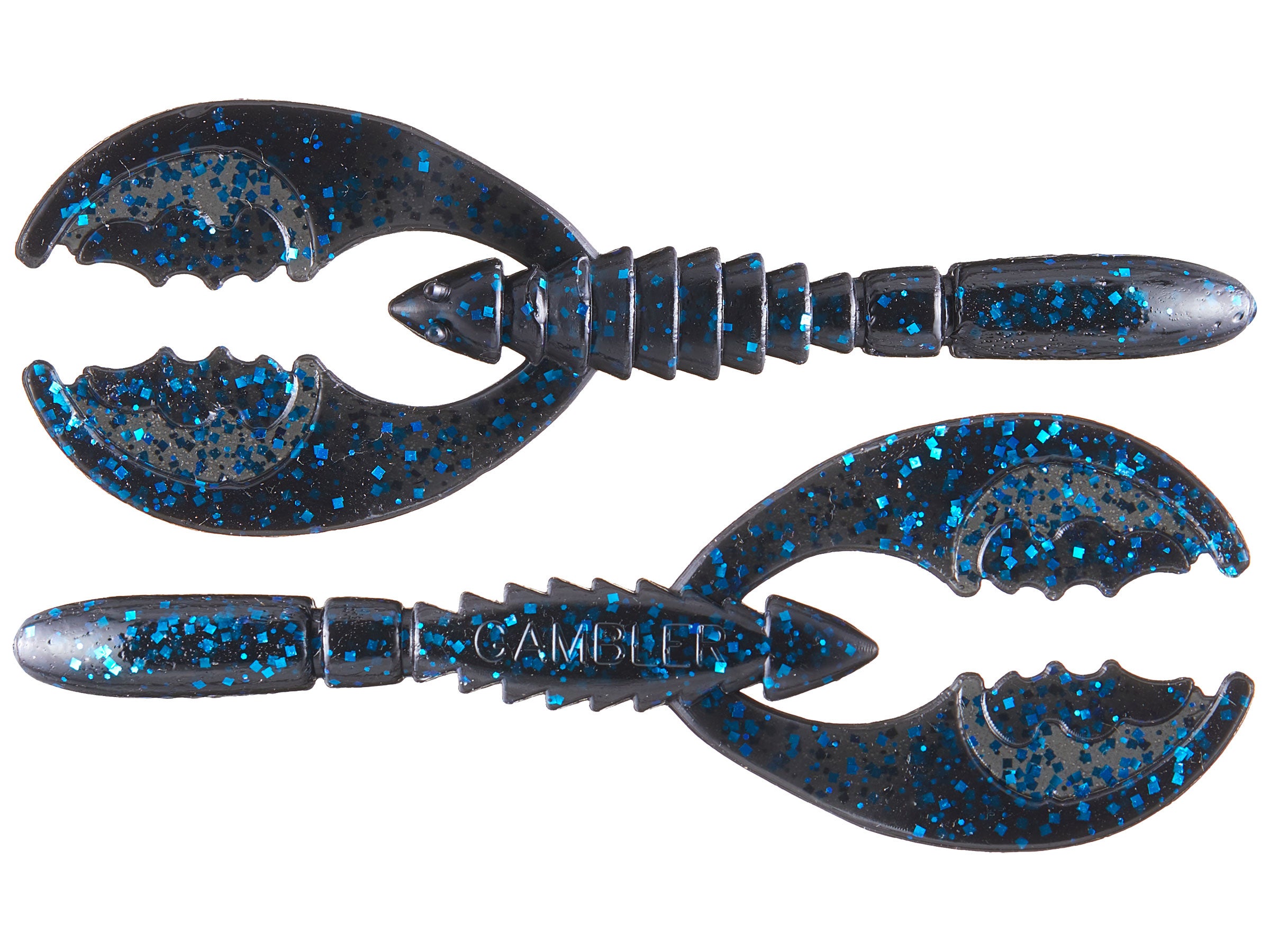 The Gambler Flappy Daddy is an extremely versatile Craw Worm measuring 4.25". The body is a solid body that holds a large hook for casting, flipping, or pitching. The front of the body is segmented and can be broken off for a more compact presentation or to be used as a jig chunk. Releastic craw arms have tremendous action and vibration on the fall or behind a jig. Flappy Daddy's and they are injected with Gambler BITE so fish hold on longer.
TW Exclusive: Highland Craw
| | |
| --- | --- |
| Length | Quantity |
| 4.25" | 8 |
12 Colors
More From Gambler Craws and Creatures
Customer Reviews
Comments: very good bait not all that durable because of its slim profile but if you're looking to save your baits get off the water i love this bait good job gambler
From: Wyatt: FL 12/16/15

Comments: I love this craw! Great for Texas riggin has a lot of flapping action with the craw appendages. The scent gambler also uses is my favorite it is very strong even more than that of the powerbait soft plastics. Well priced too but not very durable bass tend to rip the claw appendages off
From: Matt: IN 6/10/15

Comments: I really like these craws Gambler designed, they seem to work better then the Paca Chunk as a jig trailer. Paca Chunk have more arm movement but the strong garlic scent used on the Gambler makes up for it. Bass seem to track it and it them hard. I've had bass jump off and instantly attack the craw again, that's how much they like the flavor of the Bite scent/flavor. They are just as durable as any other craw but with a nice solid segmented body that allows you to pop the tail off and use it as a trailer. If it's still to long you can pop another section of it off to make it a little smaller still. You get 3 bait sizes in 1 lure. No need to buy the Paca Craw and the Paca chunk for trailers when the Flappy Daddy does both. I'm going to keep buying Paca chunks because I like variety but if I had to choose 1 the Flappy Daddy would win with it's solid segmented body giving me options on how to fish it (length wise).
From: Danny: Ladson, SC 9/8/14

Comments: amazing bait great action also i highly recomend it

From: Hunter: geaorgia usa

Comments: Like this bait alot with the Mann's stone jig

From: Big Rob: So Cal