Gambler Flippin Tube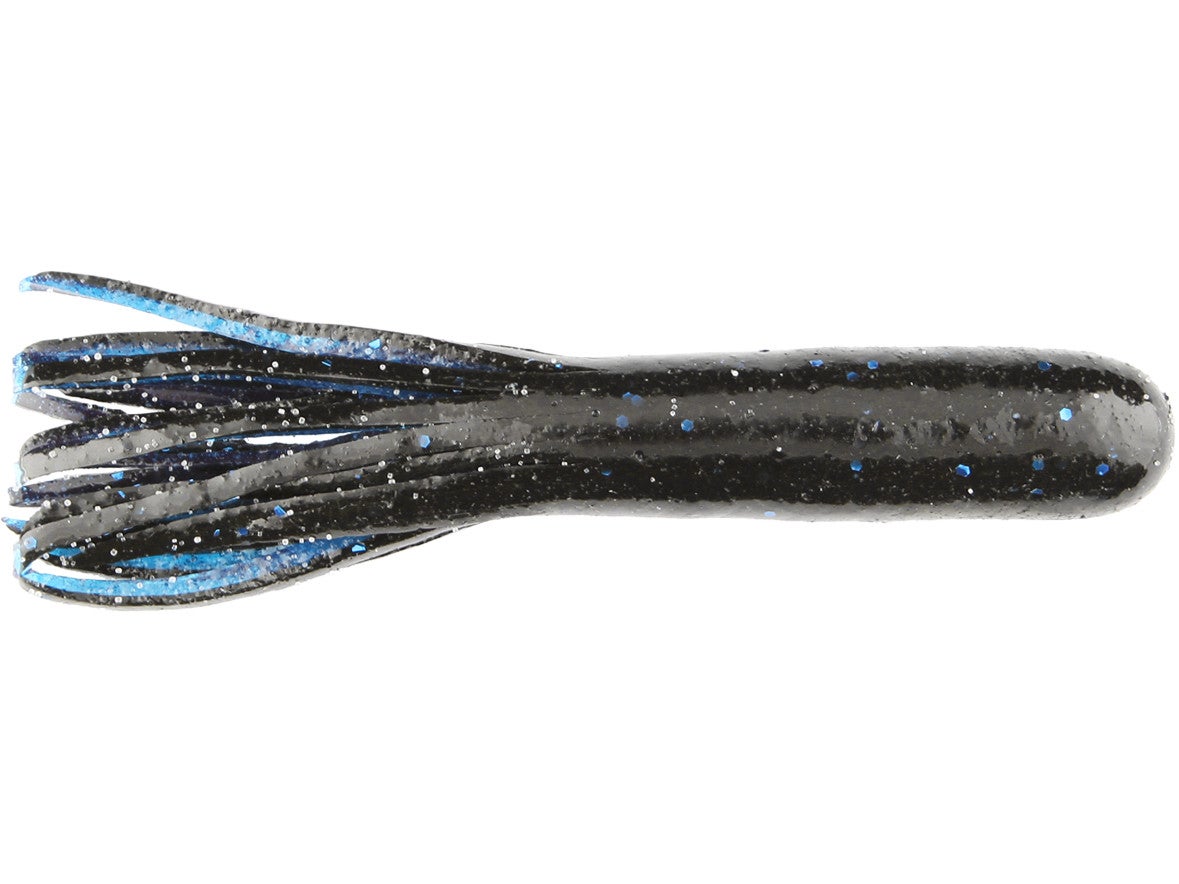 The Gambler Flippin Tube is designed especially for flippin' and pitching. The salt-impregnated Flippin' Tube's hollow body traps air giving it a more lifelike feel. Although they are designed for Flippin', they work just as well Texas-rigged along the bottom or swimming back to the boat. Gambler's Flippin' Tube also has a unique two toned feature in the tentacles to entice more bites.
3 Colors
More From Gambler Soft Baits
Customer Reviews
Comments: These tubes are okay. I hd to pull a lot of the tentacles apart before i used them. Other than that they are good. Green Pumpkin/chartreuse is a beast color.