Geecrack Baobab Hog 8" 3pk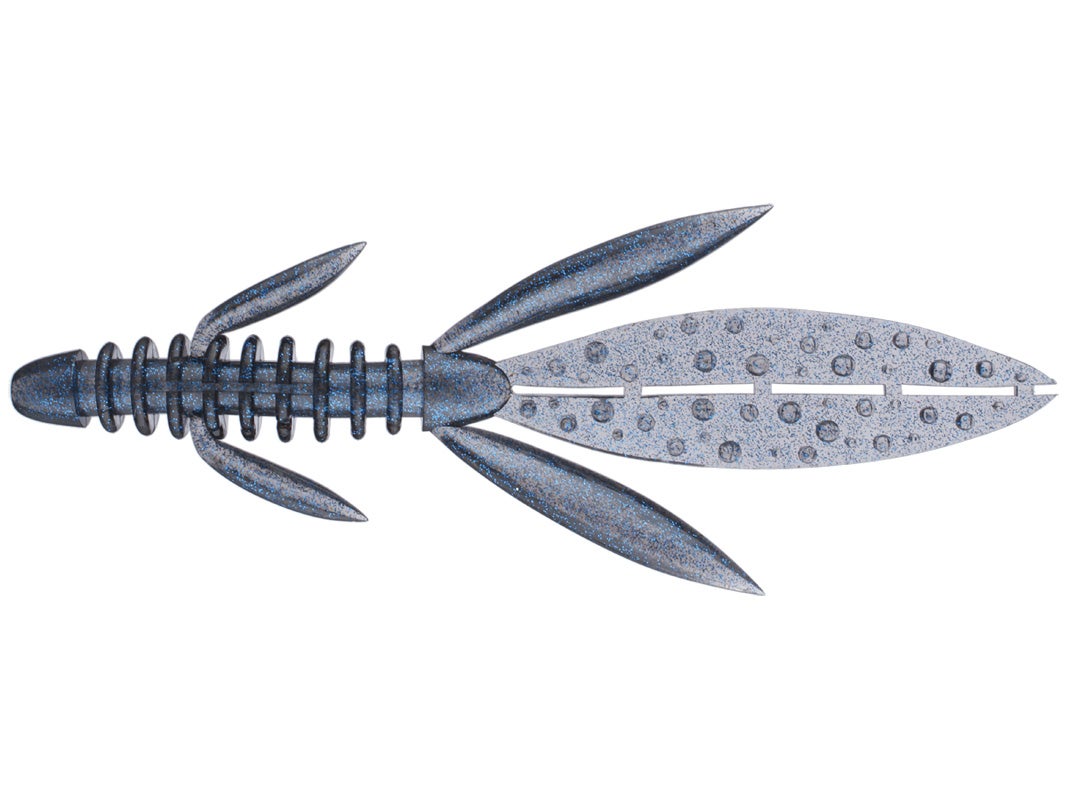 When you want to target the largest bass in the lake, the Geecrack Boabab Hog delivers an oversized presentation that is loaded with more than enough action. Perfect for plus-size punching rigs, full-sized flipping setups, and titanic Texas-rigs, the Geecrack Boabab Hog features a slender front half complete with ribbing throughout - for tons of vibration.
Built to move a lot of water, the Geecrack Boabab Hog has two sets of flapping appendages and a long textured beaver tail that can be kept intact for a smooth waving action, or split for a more lively presentation. Ample and appetizing, the Geecrack Boabab Hog is the ideal bait when you need to pull out all the stops and go for that kicker.
1 Colors
More From GeeCrack Softbaits
Customer Reviews
Comments: perfect prespawn bait for those big toads makin nests. I jus rigged with shakey head & caught 4 in a row. Bait had to be replaced after every 2 or 3 fish.
From: Evan: IN 3/13/14