Gene Larew Biffle-O Lizards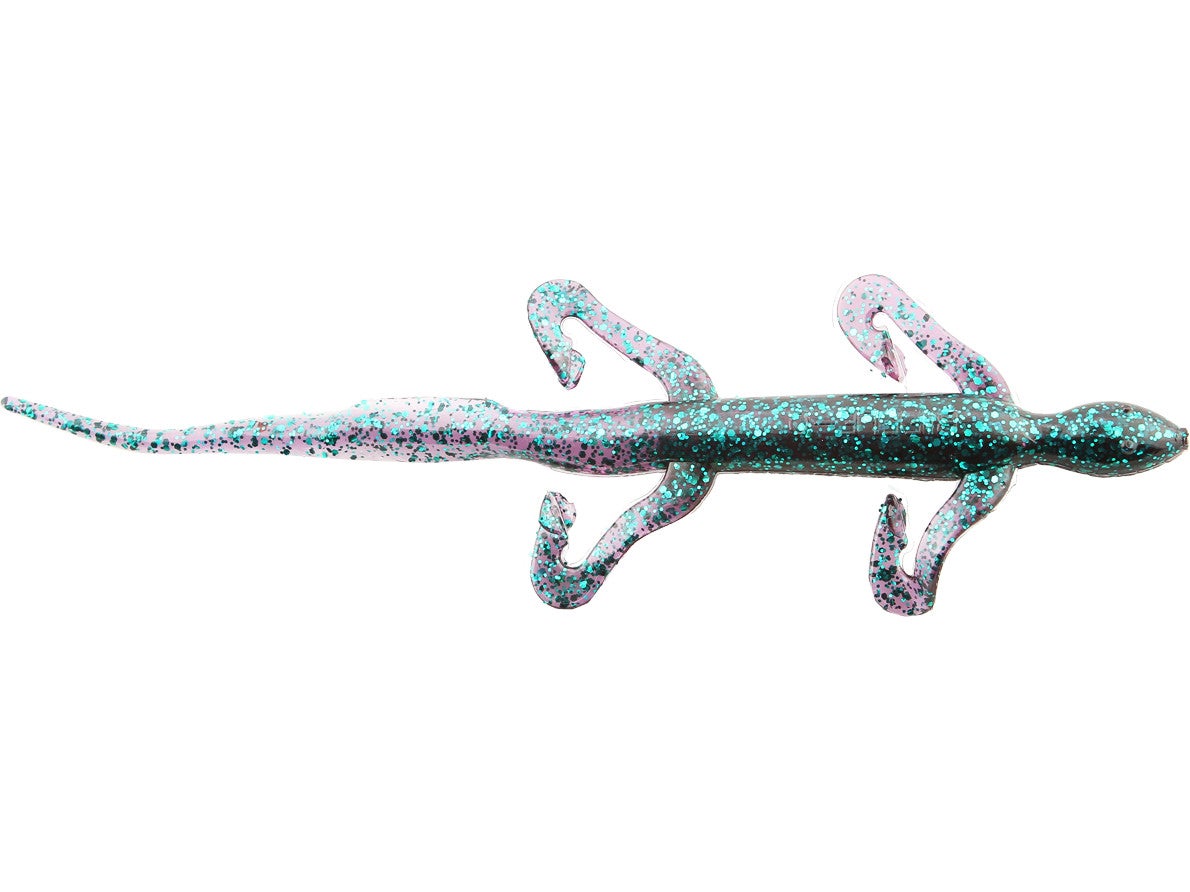 The Biffle-O Lizard is an innovative part lizard part tube soft plastic bait. The Biffle-O Lizard features a hollow tube body with a long and flexible cup-shaped tail. Though the Biffle-O Lizard's body is hollow, it offers a solid plastic head that will hold a hook in place while maintaining durability. The Biffle-O Lizard has a tail that produces incredible action and four unique paddled tail legs. Whatever you do, the Biffle-O's slender high-action tail just won't stop twitching.
15-Time Bassmaster Classic qualifier Tommy Biffle used 1-2-3 punch and flipped his way to victory for his most recent Elite Series win at Wheeler. This was his 2nd BASS Elite Series win.
His baits were:
18 Colors
More From Gene Larew Soft Baits
Customer Reviews
Comments:This bait is fabulous,especially if you put a little foam in his hollow body the bait will suspend on a Carolina rig about 2 feet off of the bottom. I caught 20 9lb bass in one day on this bait, I highly recommend it!
From:Alan: Talbott, TN